This sweet family I get to see quite often.
I have seen their kiddos grow up. They are no longer toddlers. They are now kids with personalities and ideas of their own. I am no longer cool. And they are headed into the teen years.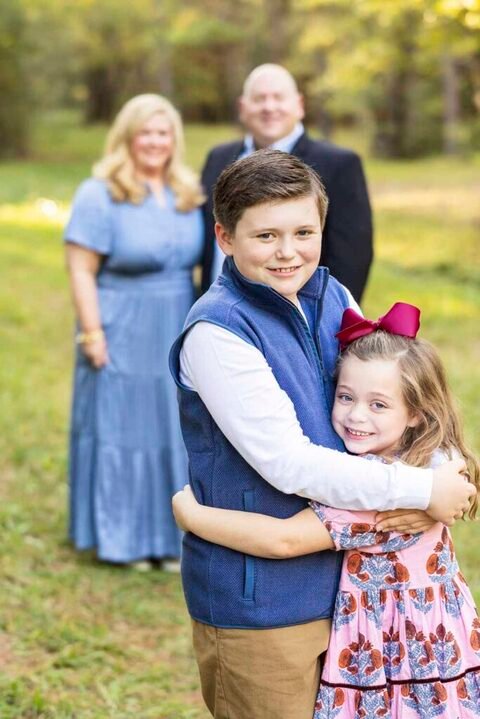 Well, sessions are still fun with me. And we still have lots to do. And giggles to be had. Even though some may want to play like they don't enjoy it.
During my sessions, we play a lot of games and act goofy. So if you aren't ready to be silly; you may want to find another photographer. Silly makes for really fun photos.
Are you looking for a family photographer? You have come to the right place? Drop me a line and let's talk. Or call me! 832-573-3731. I would love to capture your family in a unique way.