Way back in 2012, a family took a chance on me. They wanted family photos that were fun. And knew me through family friends.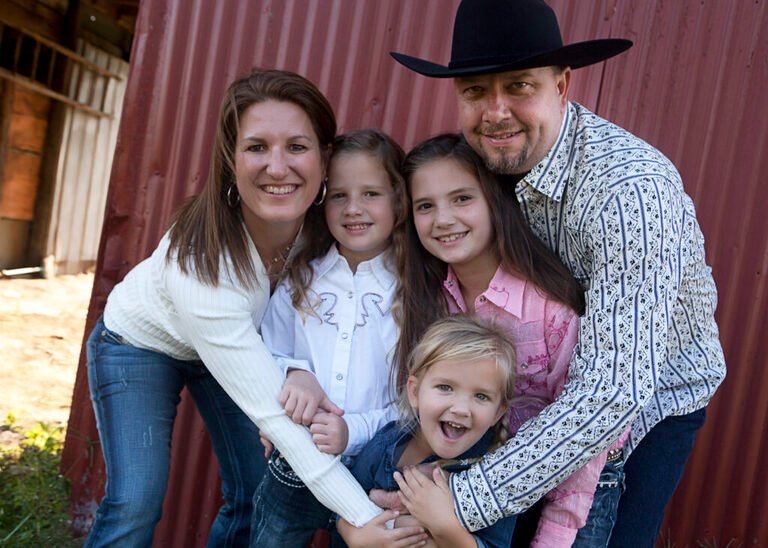 Well, fast forward a decade later.
We have done family portraits every year since.
Now two of the girls are in high school and one of them is in college. It is getting harder and harder to find time to do the annual family portraits because their schedules are crazy. But we seem to sneak it in each year. The images are still crazy fun. But now they are gorgeous too.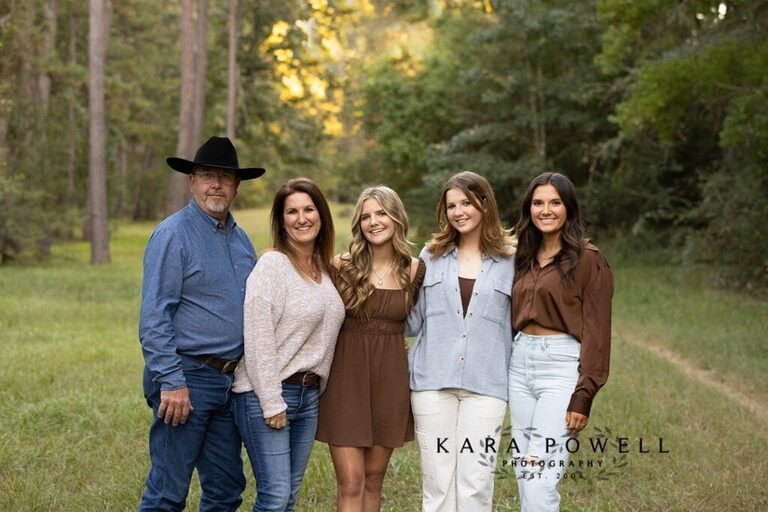 Bottom line. Traditions that you start when the kids are little, may just turn out to be things that you love the most.
This mama has so many beautiful images of these lovely ladies over the years. Her walls are filled to the brim. Money well spent!
Are you looking for a family photographer? You have come to the right place? Drop me a line and let's talk. Or call me! 832-573-3731. I would love to capture your family in a unique way. Now is the perfect time when everyone is home for the holidays.