Not only is it prime family portrait time, but it is also Senior season.
So if you are still looking for a senior session, I can help. We can actually do both at the same time.
Sometimes the boy seniors don't need a whole lot of time, so a combo family and senior session is perfect!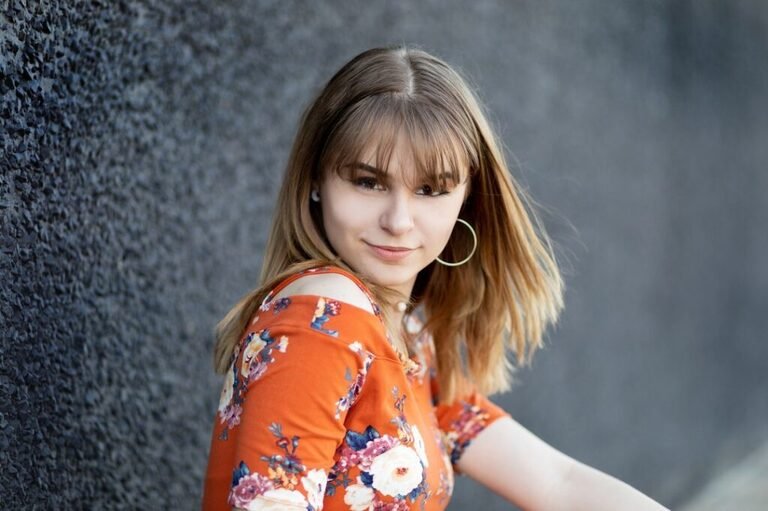 Are you looking for a senior photographer? You have come to the right place? Drop me a line and let's talk. Or call me! 832-573-3731. I would love to capture your family in a unique way.