Spring is here and the weather is beautiful.
So let's get out there and enjoy it! How long has it been since you have had family portraits done?
If it takes you a minute to think back, then it has been too long. Let's get some updated family photos of the ones you love. They deserve it and you so do. It has been a long 2 years. Right?
You deserve it!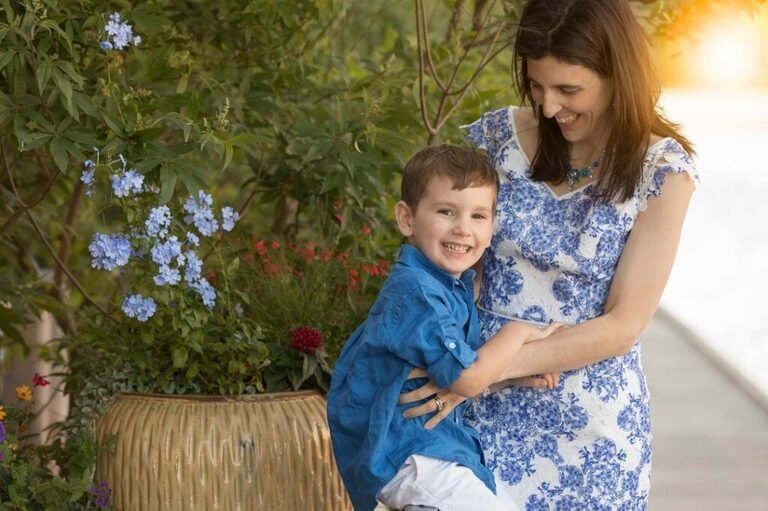 Are you looking for a family photographer? You have come to the right place? Drop me a line and let's talk. Or call me! 832-573-3731. I would love to capture your family in a unique way.