An old photo of my mom, Caden and I.
I love this photo. We kinda look alike.
Images like these are why I do what I do. On bad days, you can look back on photos. I love to do that.
We have a digital photo frame in the living room that has thousands of photos on it. It is a good way to "see" all of those images.
What is one way that you like to review your digital images?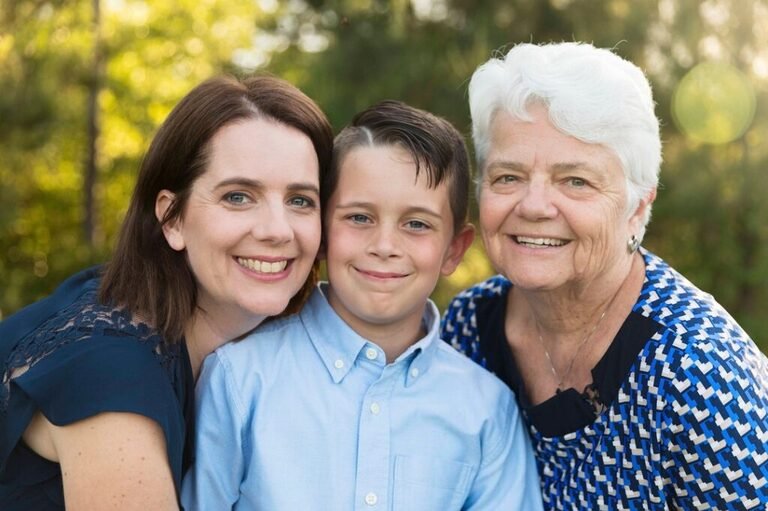 Are you looking for a family photographer? You have come to the right place? Drop me a line and let's talk. Or call me! 832-573-3731. I would love to capture your family in a unique way.