Here at the studio, we have had a baby boom lately! I am loving it.
If you don't know, I am a family photographer who caters to the growing family (maternity, newborn and family). So having all of these new mamas in the last two months is so very exciting!
Especially because 90% of our clients stay with us after the belly to baby plan. So we get to see these little ones grow up. This is why I absolutely love my job! ⠀⠀⠀⠀⠀⠀⠀⠀⠀
It is not a one hit wonder. I get to go back in time and make tbt posts for clients, anniversary posts, or albums that include many years. I can even replace lost USBs or images when computers crash. When you stay with a photographer for many, many years there are so many advantages. ⠀⠀⠀⠀⠀⠀⠀⠀⠀
Are you expecting? I would love to become your family photographer.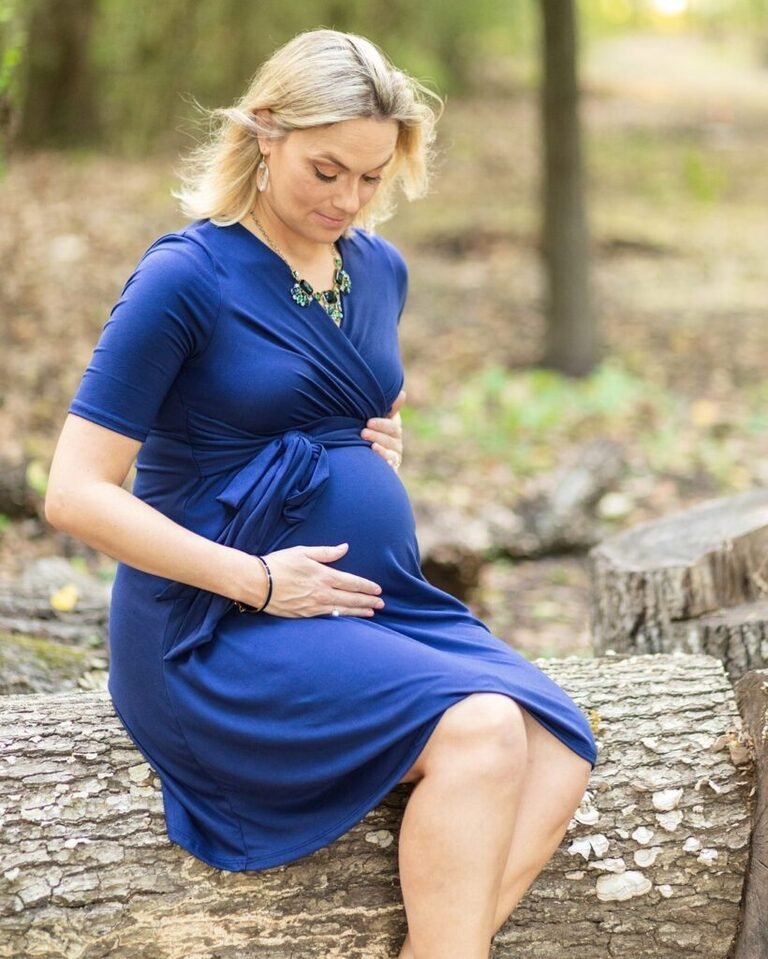 Are you looking for a family photographer? You have come to the right place? Drop me a line and let's talk. Or call me! 832-573-3731. I would love to capture your family in a unique way. Now is the perfect time when everyone is home.