Happy Mother's Day to all of my sweet mamas out there.
Whether you are expecting, a mama of three or desperately want a baby, those maternal feelings that you are having are real and make you a mama today. So take some time for yourself today. Even if it is just a few moments of quiet in the bathroom.
Today is special day to celebrate that you made it through another year of early mornings, late nights, and really long days. But soon, yes really soon; those will all be gone and those little feet will be off to college and you will miss them terribly.
So enjoy this Mother's day with the hand-made cards. I have about 5 more years of it.
Caden is in Middle school. I am soaking up every moment before mine flies the coup. He let me have a few photos for Mother's day (see below).
Photo by Lovebird PhotographieHappy Mother's everyone!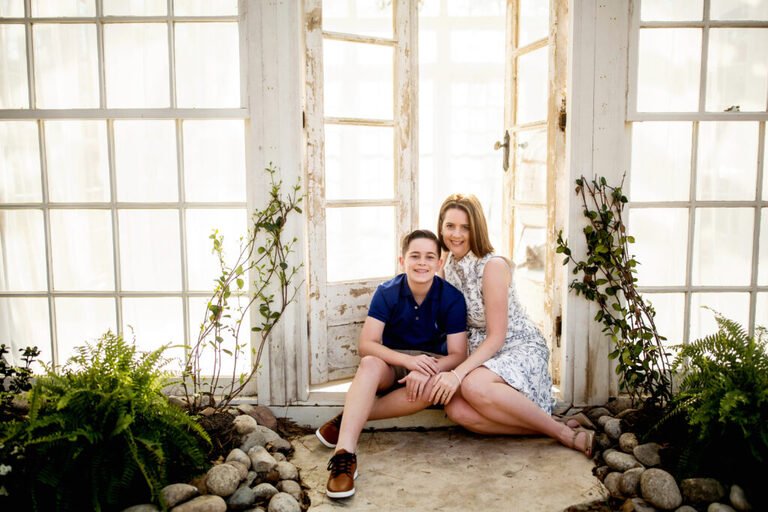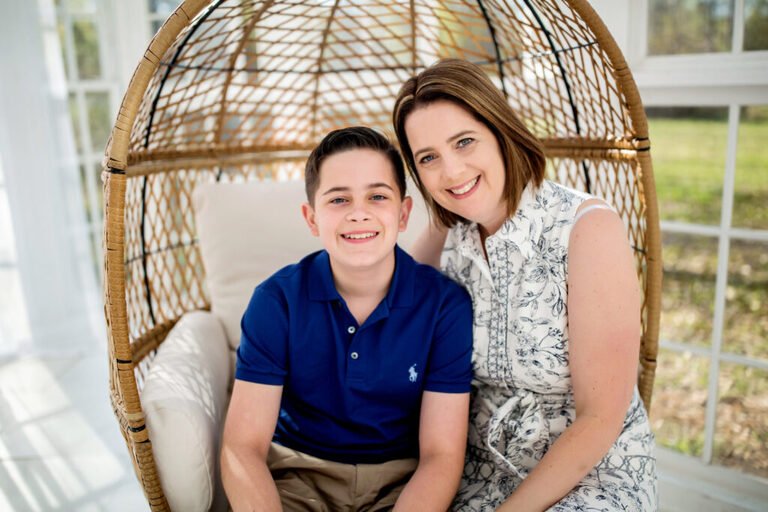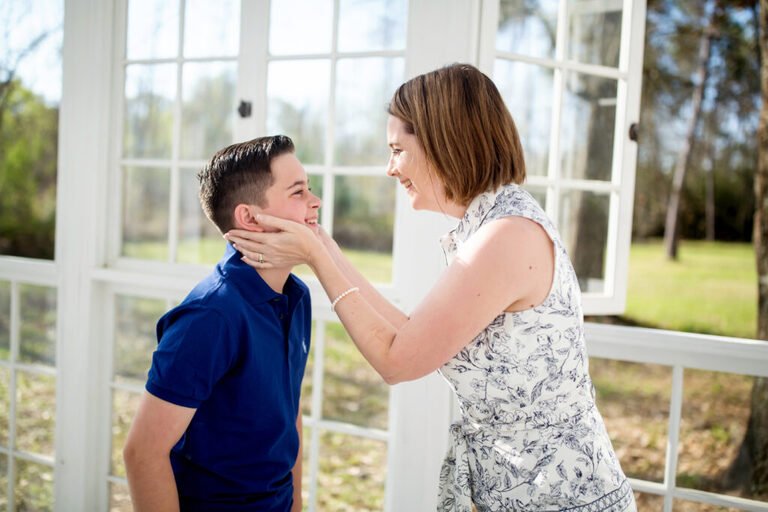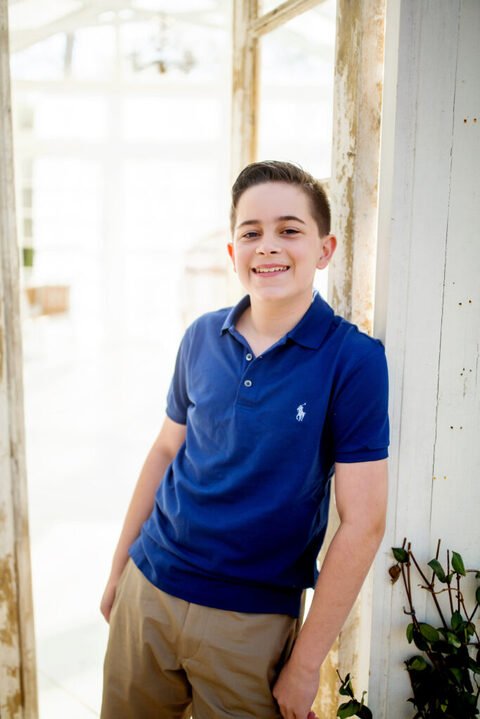 Are you looking for a family photographer? You have come to the right place? Drop me a line and let's talk. Or call me! 832-573-3731. I would love to capture your family in a unique way. Now is the perfect time when everyone is home.