Color or neutrals? It is a question that I get a lot. So here is what I tell my clients….
Look around your home. And see what your decor is. You want to dress to coordinate with your decor. Since you are probably going to purchase these images in wall art (canvas or framed prints), you don't want your outfits to be in super bright colors if your home is all neutrals and it doesn't fit with your style.
So I ask again. Neutral or colors?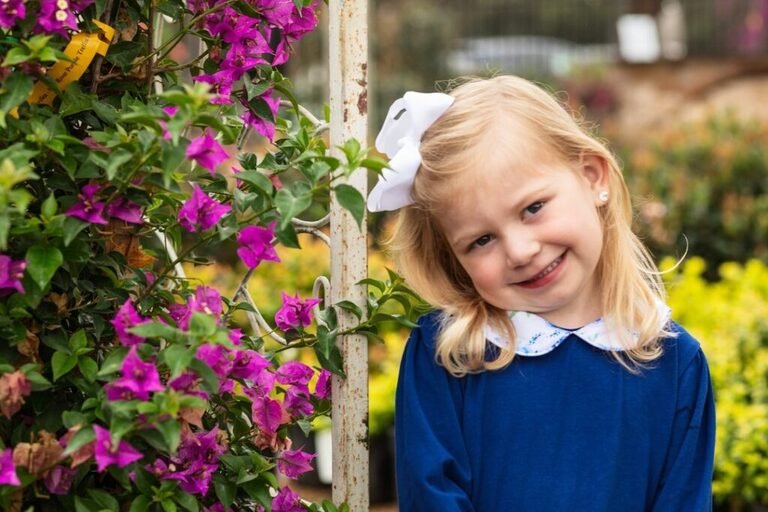 Are you looking for a family photographer? You have come to the right place? Drop me a line and let's talk. Or call me! 832-573-3731. I would love to capture your family in a unique way. Now is the perfect time when everyone is home.