Way, way back in 2007 or 2008, this was me.
I was searching for a lot of things. Literally in this photo, I was on a cruise in South America. But I remember feeling lost because nothing was going right.
We had gone through several rounds of infertility; unsuccessfully. Work was awful (I was working at a big corporation). And I just wasn't happy anywhere, which was spilling out everywhere in my life.
But I do remember taking a few really beautiful images of these sweet little penguins on this trip while I sat alone on this beach. I hoped it would be the start on something great.
I like to share my photography journey because a lot of people think you just start a business and you are instantly successful. Most take years and years of really hard work. I'm starting my 12th year of business and I still haven't figured everything out and probably never will. That is what I love about running my own business. Every day is something new and challenging.
So what are you still working on, years later?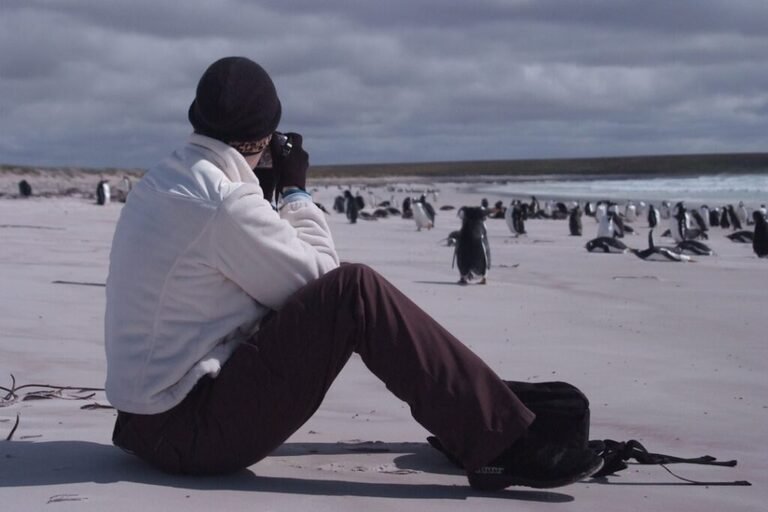 Are you looking for a family photographer? You have come to the right place? Drop me a line and let's talk. Or call me! 832-573-3731. I would love to capture your family in a unique way.