I'm not sure how it can already be his 6 month birthday, but it is.
This morning I drove out to downtown and in the heat and crazy humidity, I met Mr. J. He has grown so, so much.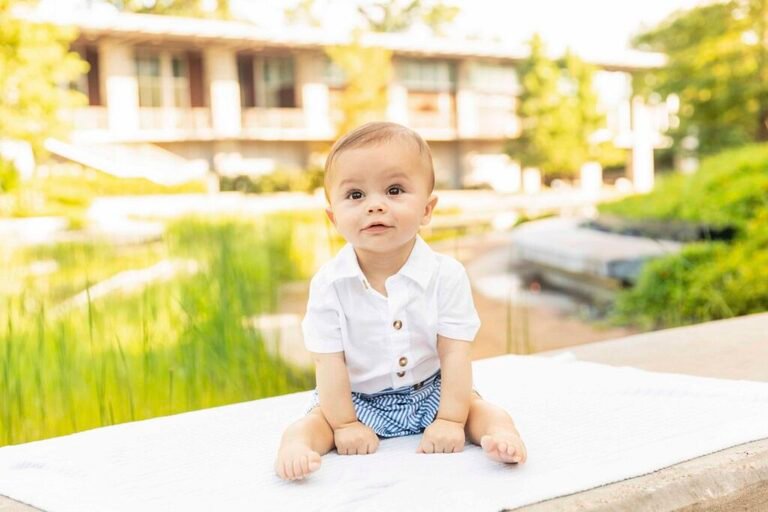 Now sitting up and checking things out, he is so cute! He loved his ball. And as we were dying of the heat, he looked as cool as a cucumber.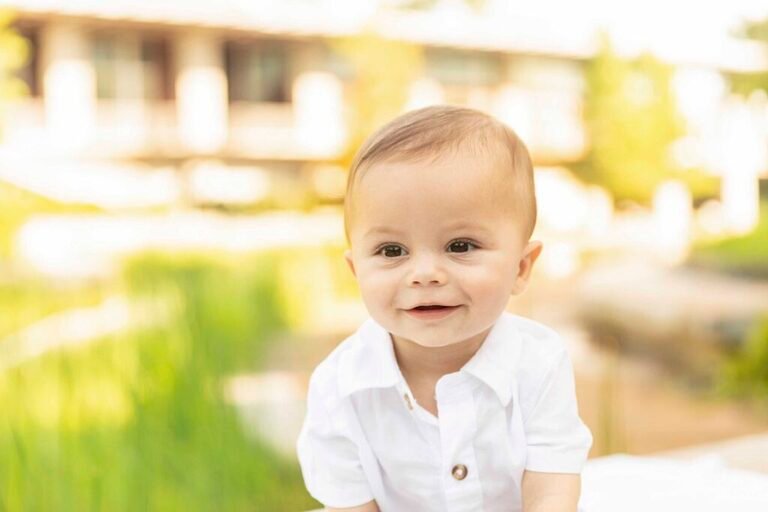 Wasn't his little man outfit just the cutest?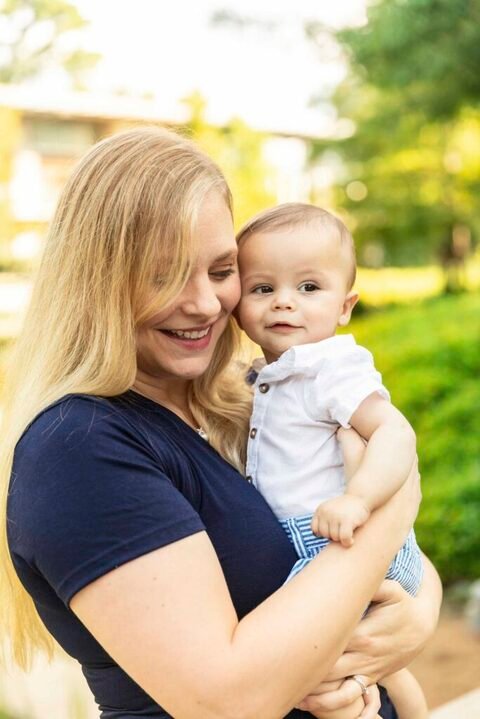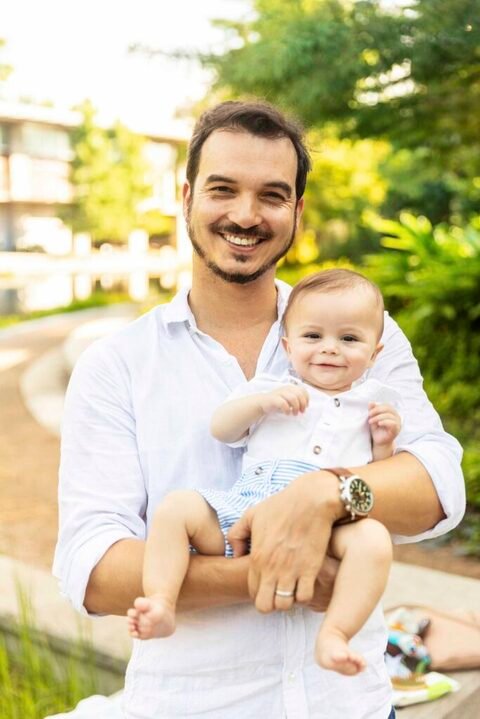 Mr. J let mom and dad get in some of the images.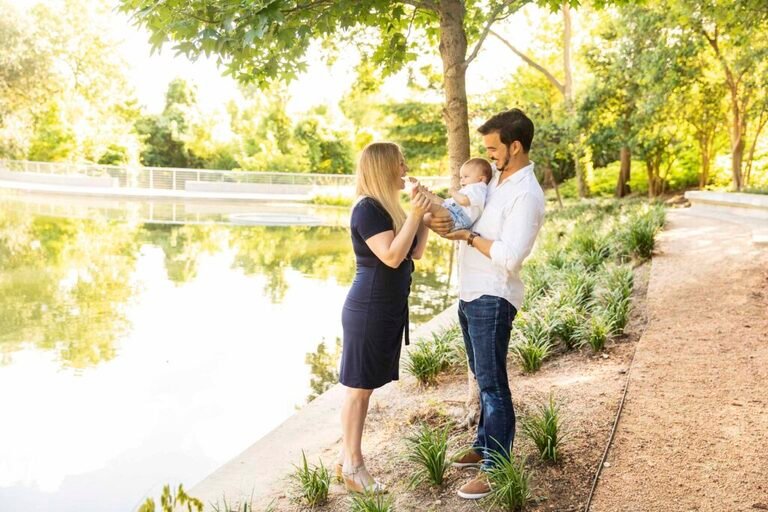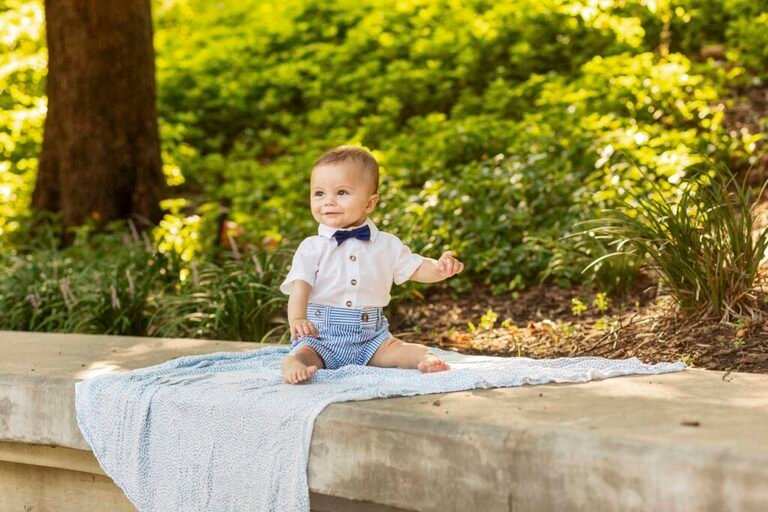 The bow tie? OMG!!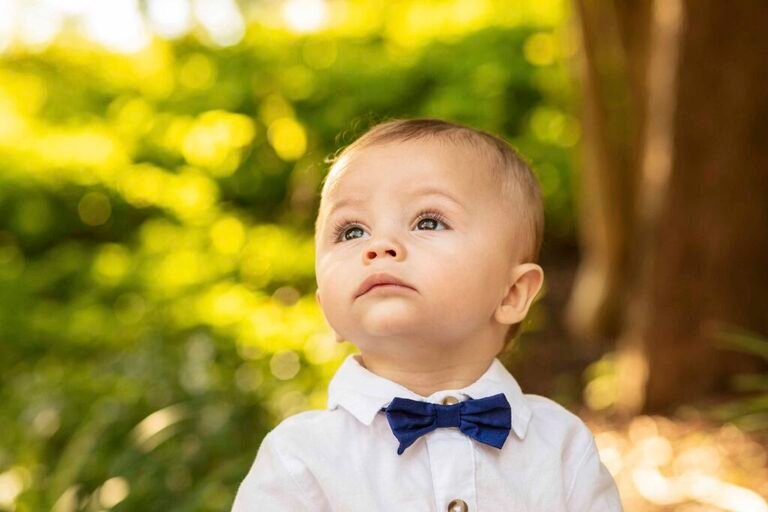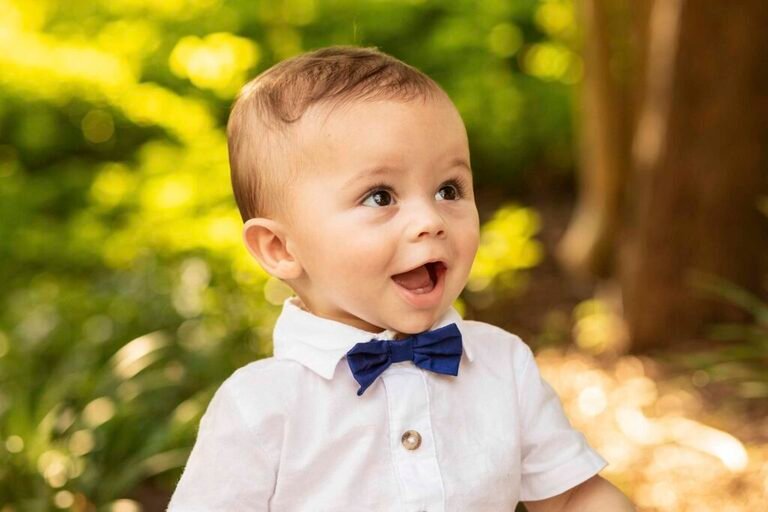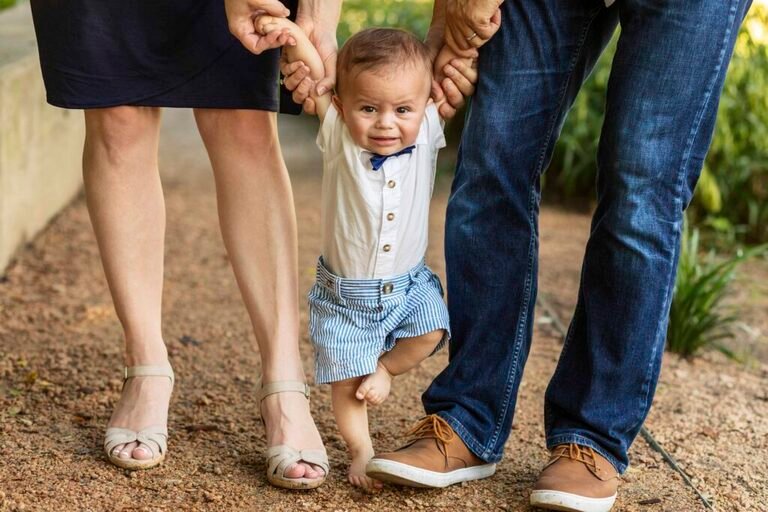 Mr. J was not a fan of the gravel.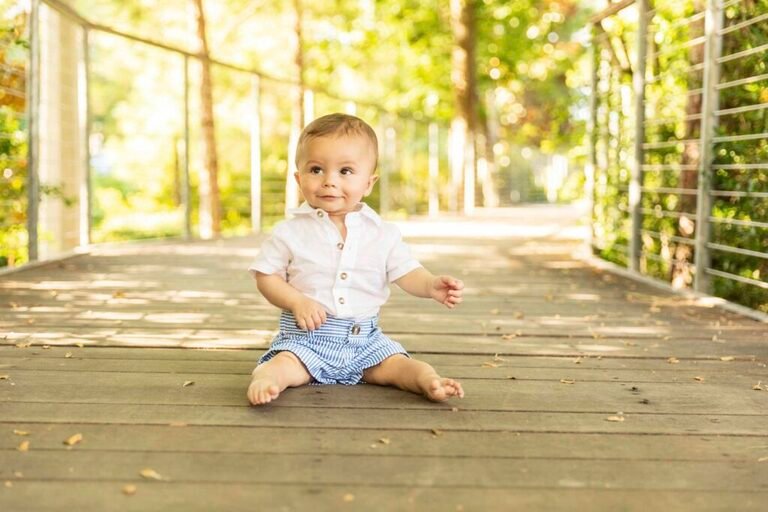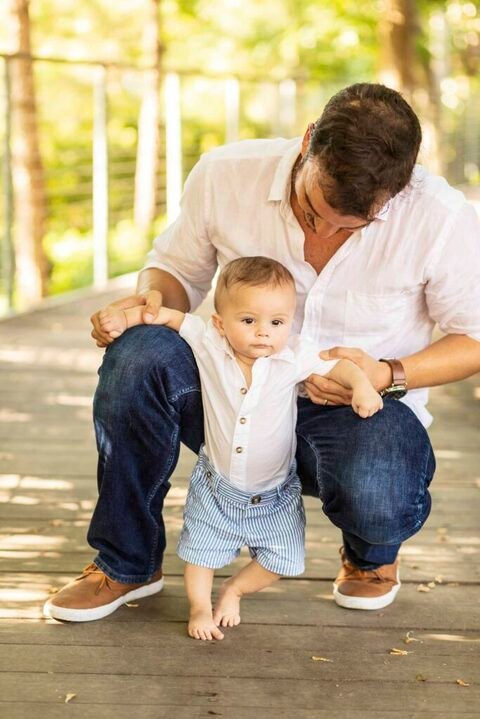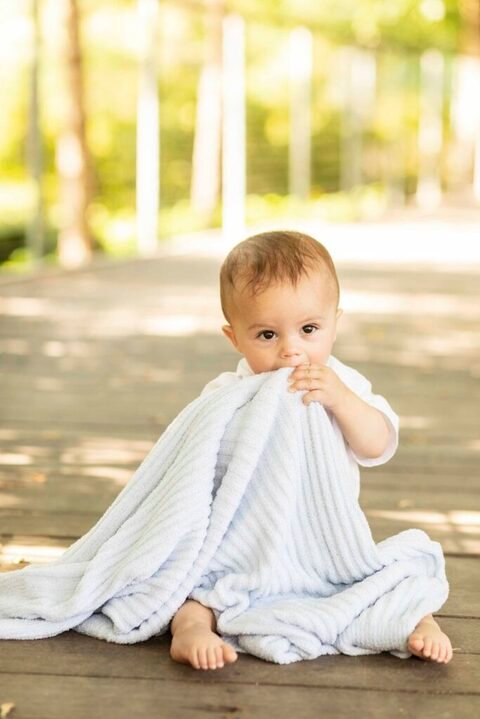 Are you looking for a family photographer? You have come to the right place? Drop me a line and let's talk. Or call me! 832-573-3731. I would love to capture your family in a unique way. Now is the perfect time when everyone is home.