If you know me well, or even a little. You know I LOVE cake.
Well, this little dude. He LOVES cake too.
He wasn't too into the first half of his session. But when his cake came out, man did he love it.
And just an FYI. His two big sisters have identical sessions to this. One loved the cake, one hated the cake. I just love how you can have multiple kids, and each one can be so different.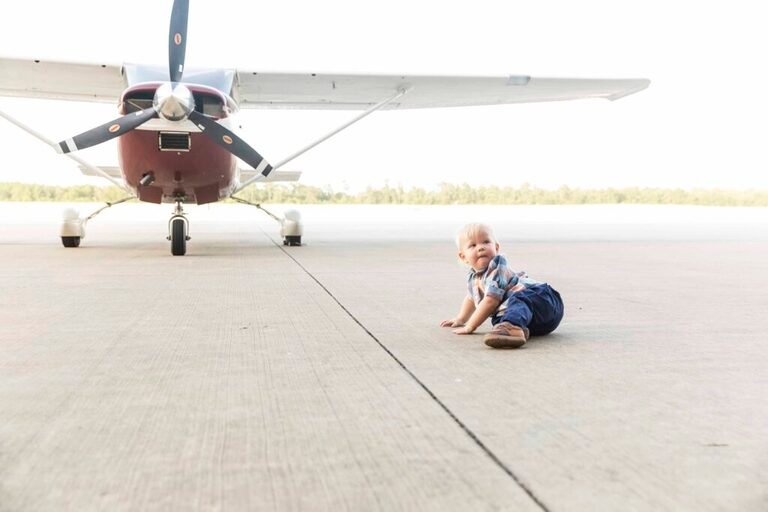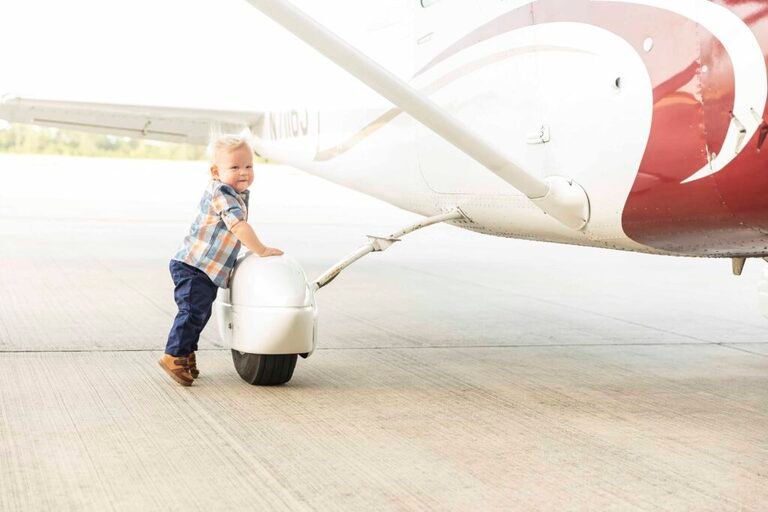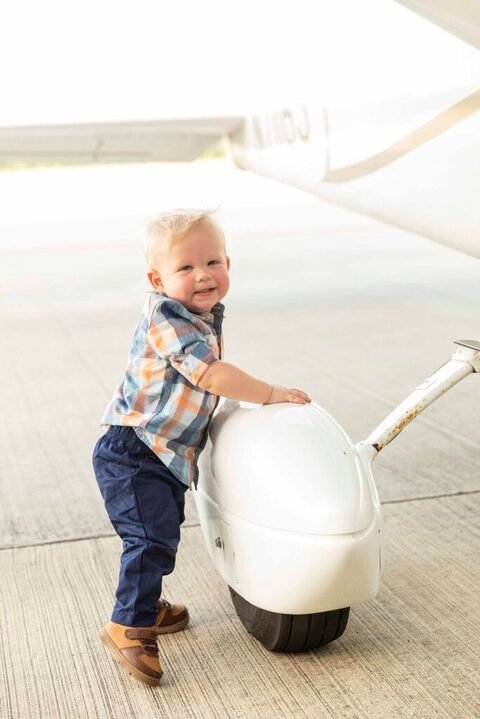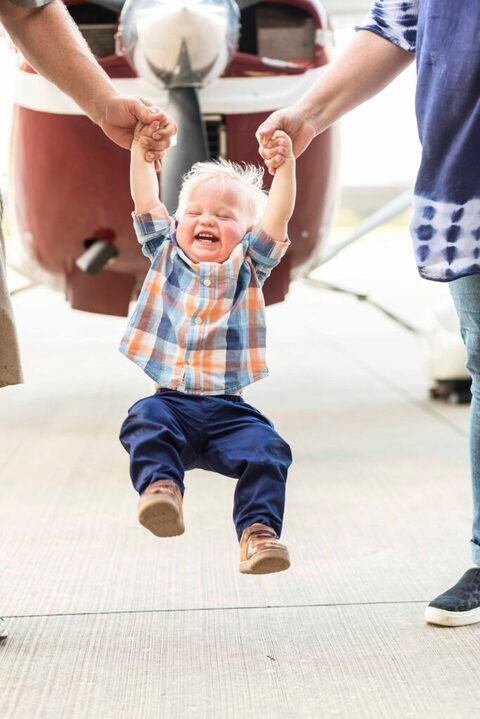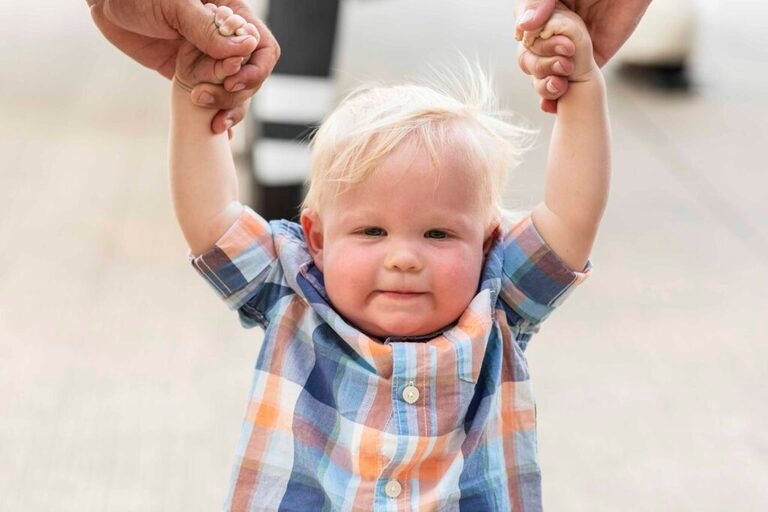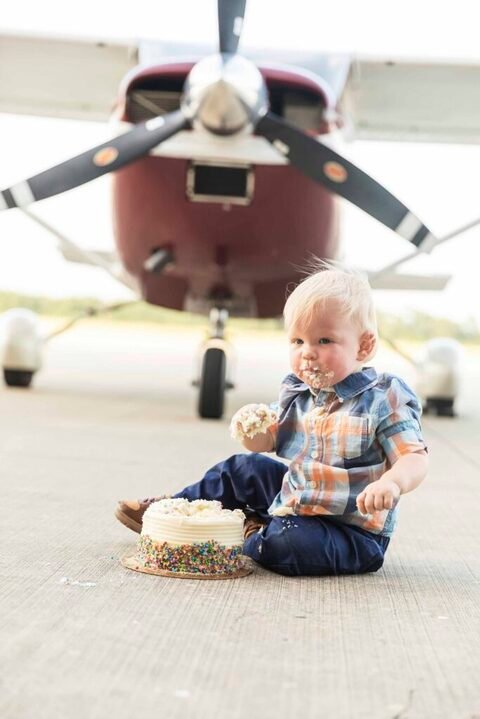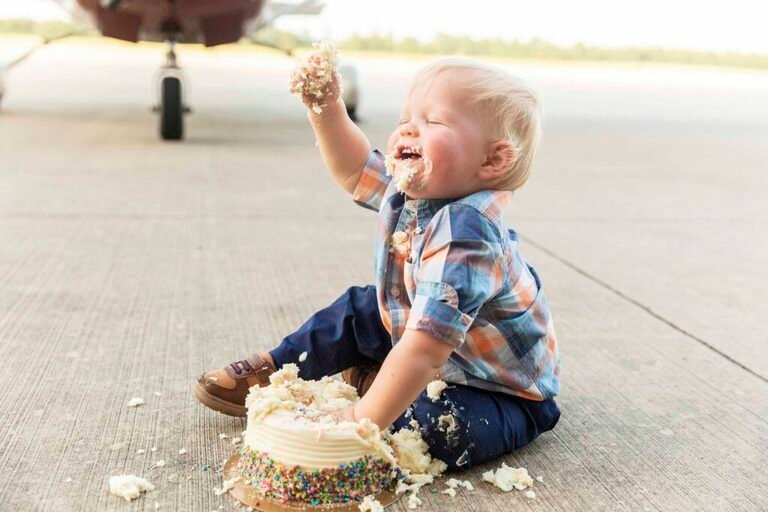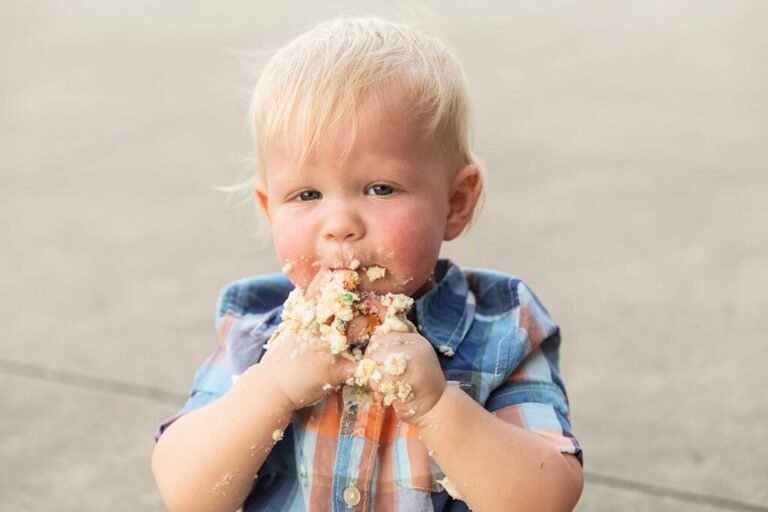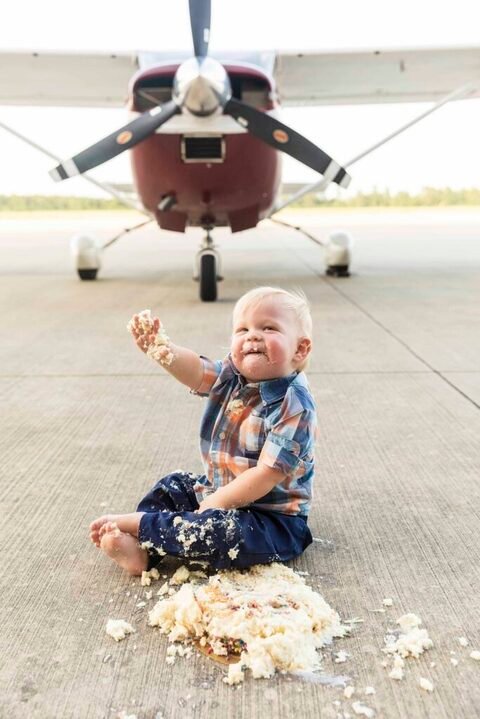 He loved to smash the cake. And then share it.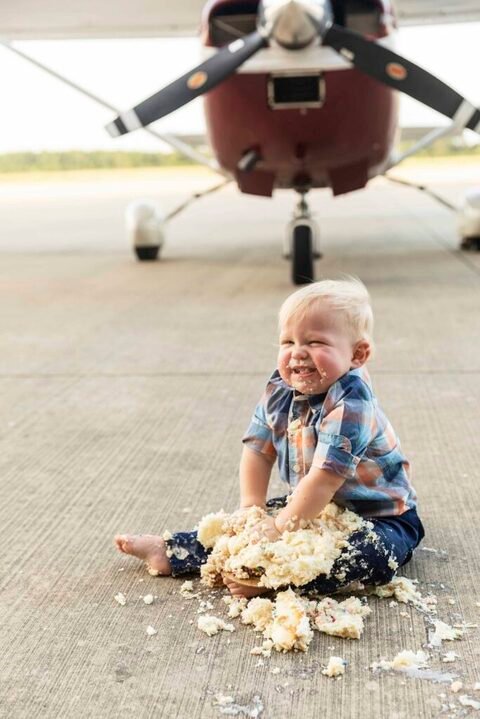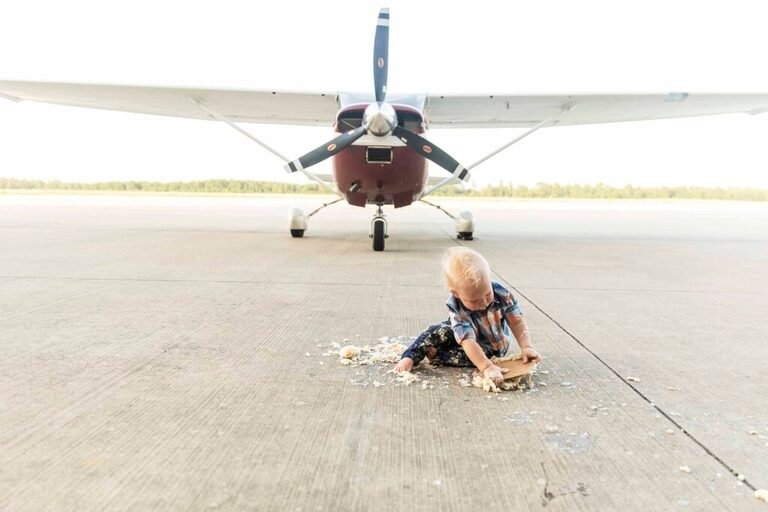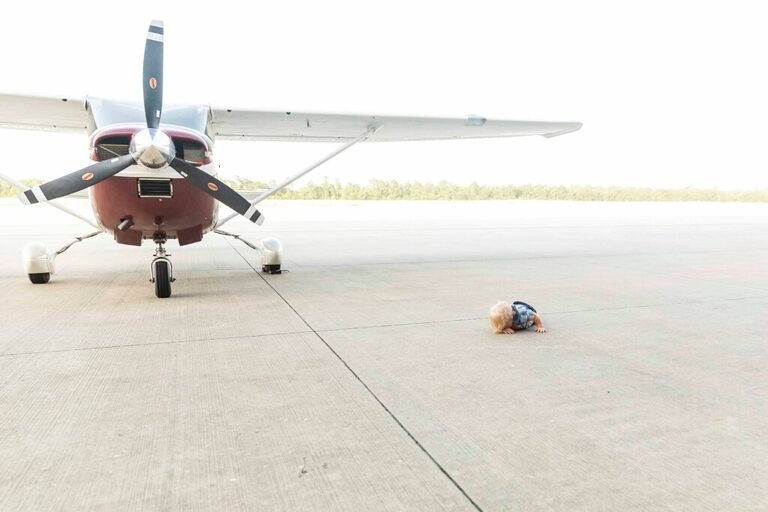 You know when the session is over when this happens. 🙂
Are you looking for a child photographer? You have come to the right place? Drop me a line and let's talk. Or call me! 832-573-3731. I would love to capture your family in a unique way.