Santa Claus was issued a pilot's license from the United States government in 1927.
Yep, tell your kids that today and you will be the coolest parent around.
Let's just hope they don't do the math and figure out how old he is.
Does your child ask a lot of questions about Santa? Mine did!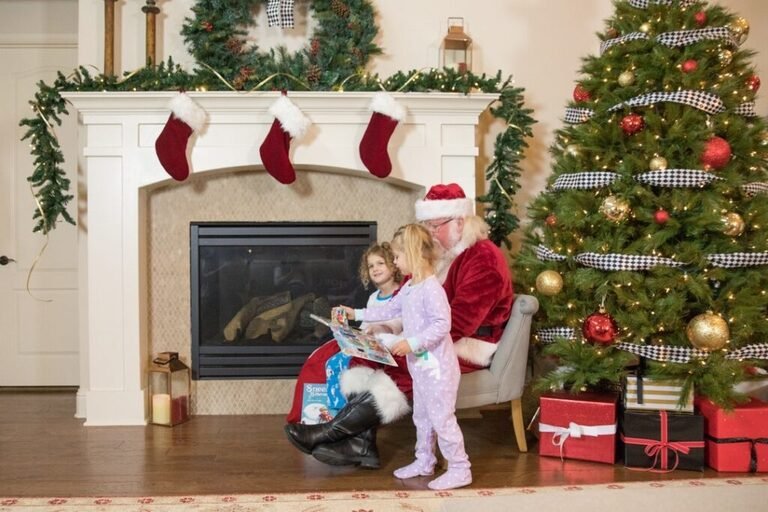 Are you looking for a santa photographer? You have come to the right place? Drop me a line and let's talk. Or call me! 832-573-3731. I would love to capture your family in a unique way.