Seeing Santa doesn't have to be scary.
Actually, seeing Santa Todd is really fun!
My clients have a great time and look forward to it all year long.
Some have been coming for 9 years and love Santa Todd.
He is fabulous with kids, as he is a retired school teacher.
We do a lot to prep both the parents and the kids. And the sessions are 20 minutes, so there is plenty of time to get warmed up.
So no more crying Santa photos! Call us (832-573-3731) and this year Santa will be fun!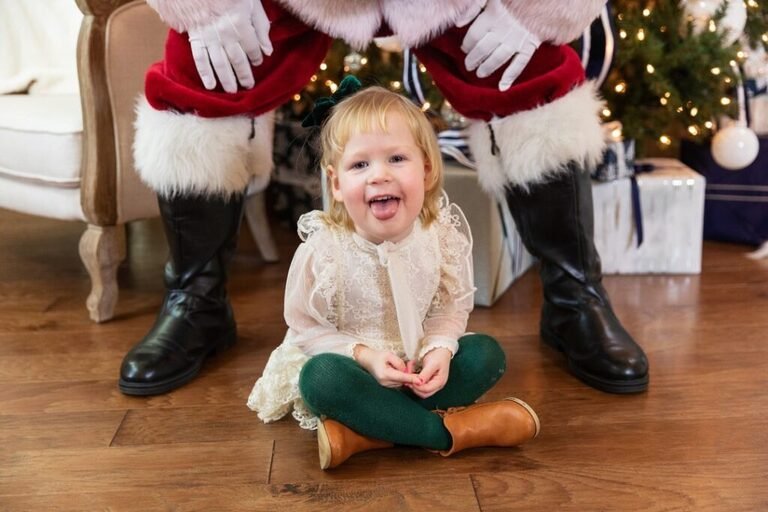 Are you looking for a santa photographer? You have come to the right place? Drop me a line and let's talk. Or call me! 832-573-3731. I would love to capture your family in a unique way.