Stop your scroll! We know it is close to 100 degrees out and you are probably on vacation right now. But we want you to put something on your calendar! Because we don't want you to miss it this year like you might have last year.
The Santa Experience sessions will be November 12 and 13th this year. These are extremely limited; so be sure to put these dates on your calendar! If you are a Mom's club member you will be able to book your session on 9/1/22. Non-members can book on 10/1/22.
We can't wait to see all of you this year!!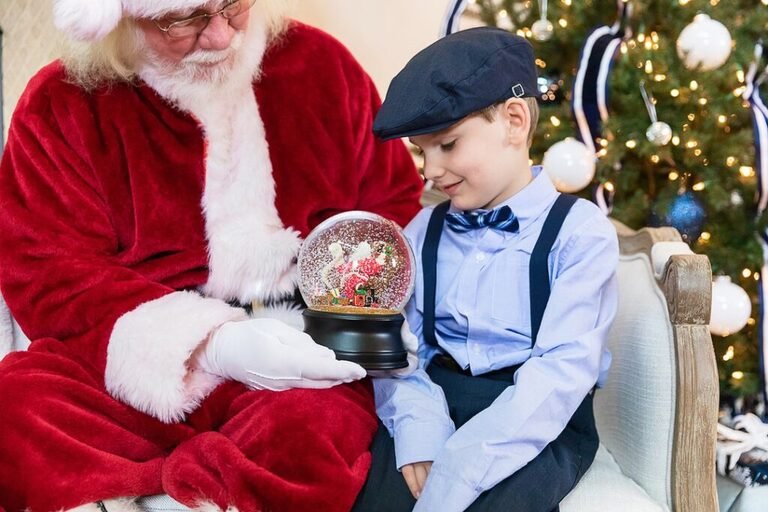 Are you looking for a child photographer? You have come to the right place? Drop me a line and let's talk. Or call me! 832-573-3731. I would love to capture your family in a unique way. Now is the perfect time when everyone is home.