In our household, biking is king.
My husband bikes 20-40 miles a day. Caden is just doing it for fun right now. He prefers running. So these two love weekends full of races in the Woodlands. You will often see us at 5ks and fun runs every weekend. Especially now that Caden is a teenager and has a choice of what he likes to do.
We love living in the Woodlands, where it is safe to do all of these things.
Do you participate in any outdoor activities in the Woodlands?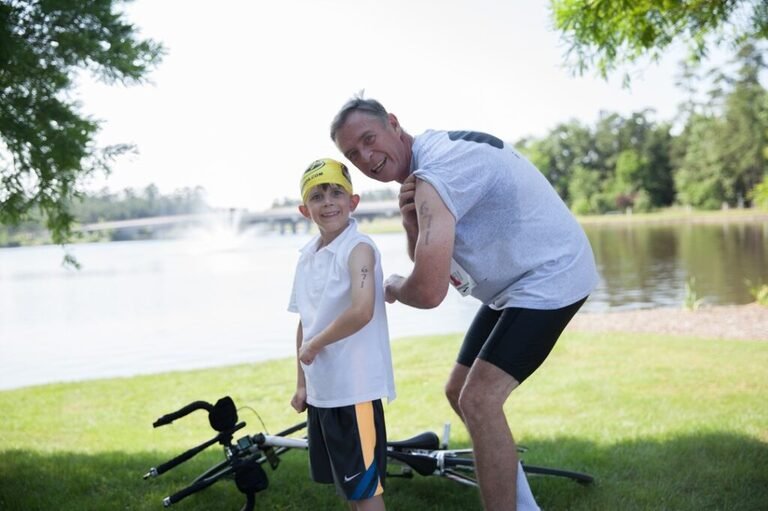 Are you looking for a family photographer? You have come to the right place? Drop me a line and let's talk. Or call me! 832-573-3731. I would love to capture your family in a unique way. Now is the perfect time when everyone is home.