This past weekend we finished up our first round of our Santa Experience and it was just magical.
The kids were amazing, the scene was perfection and Santa Todd was just fabulous.
Did you miss it? Well, don't you worry. You still have one more shot at getting in. December 8 is your last chance for 2019. Details are below under the amazing images from yesterday.
Now on to the cute kids.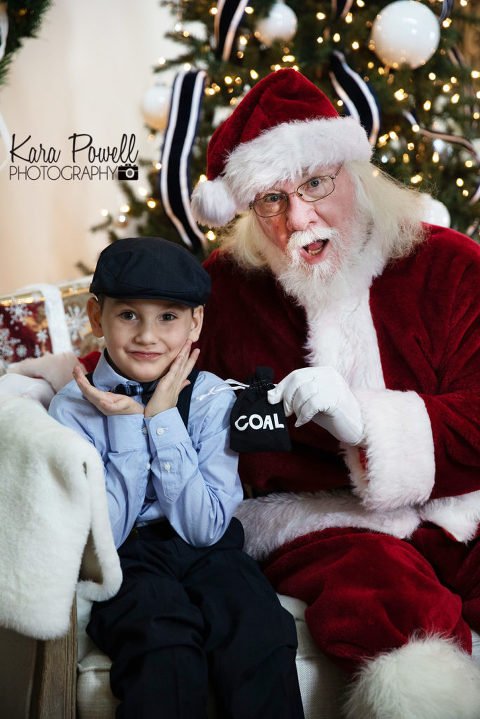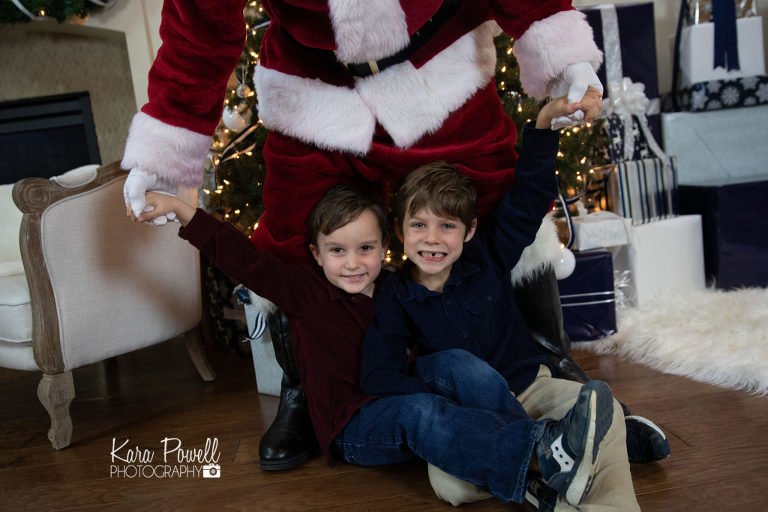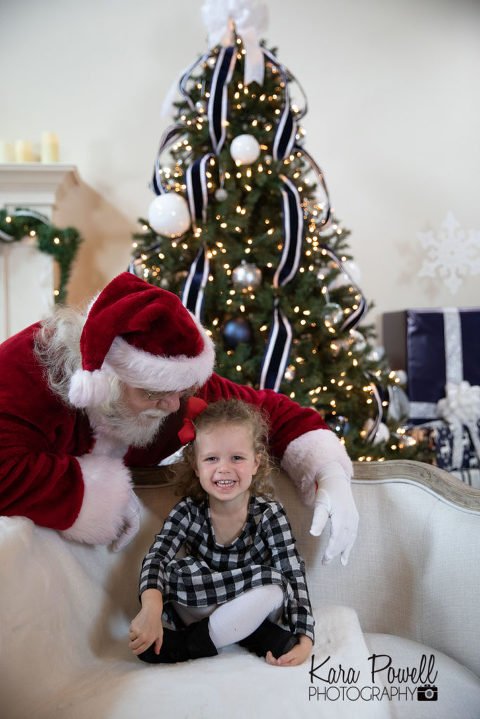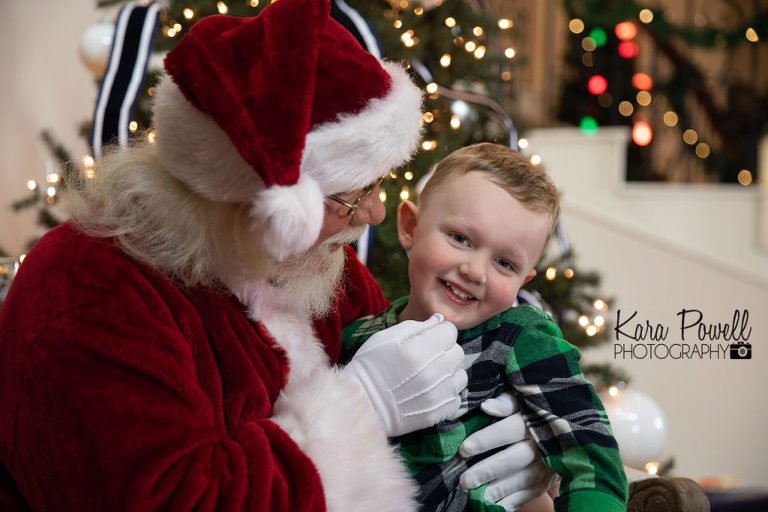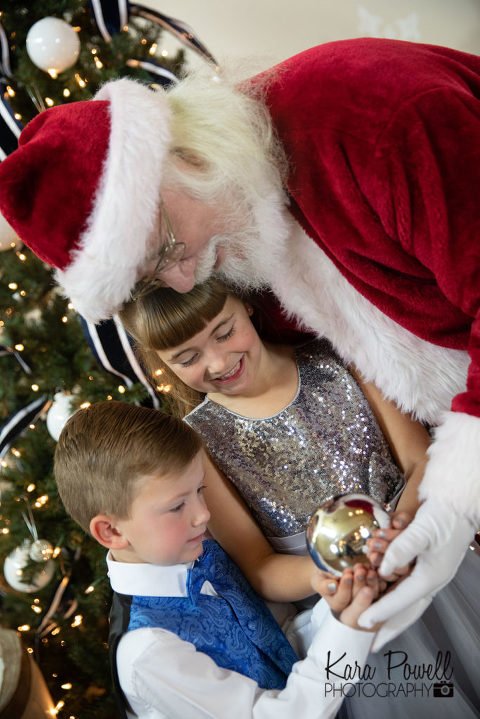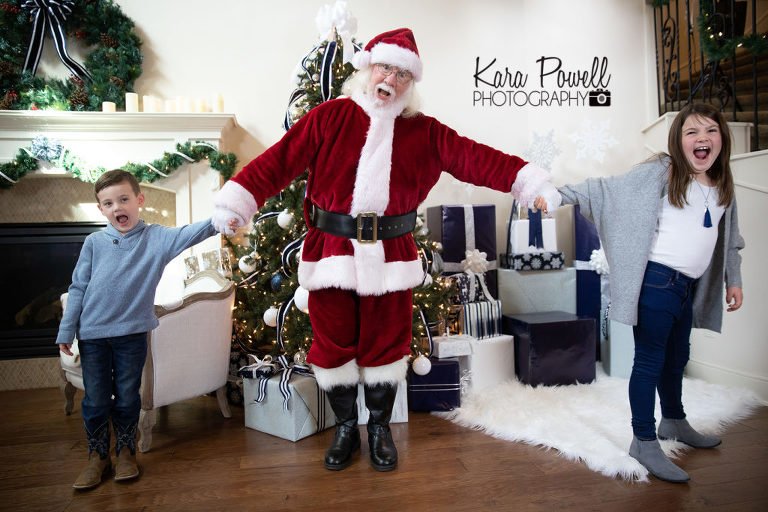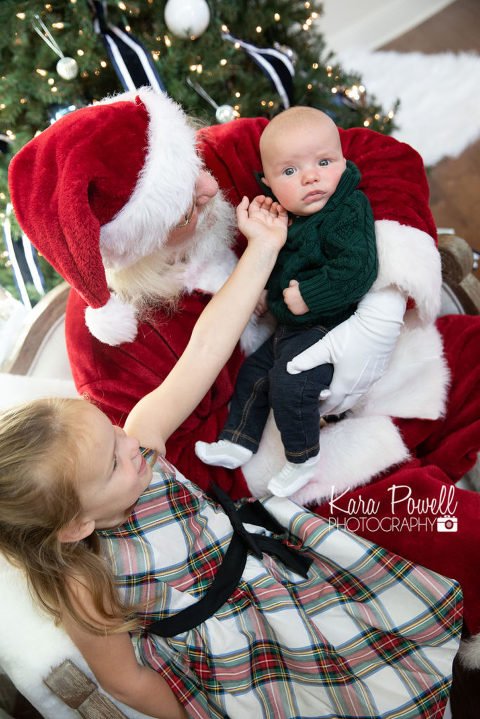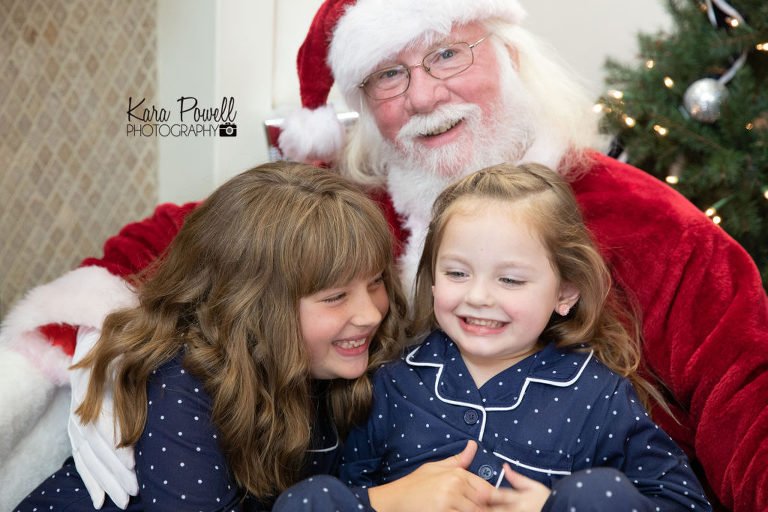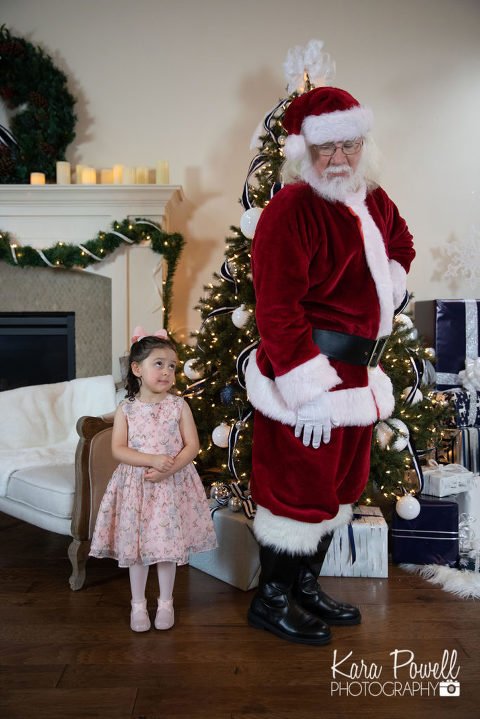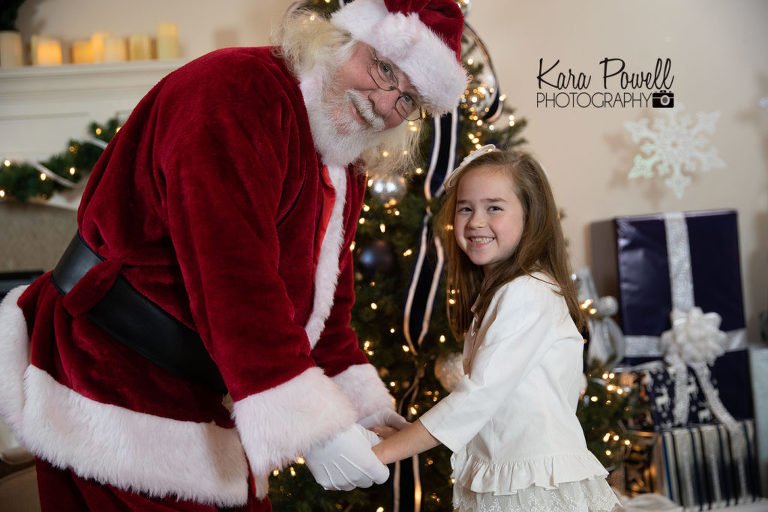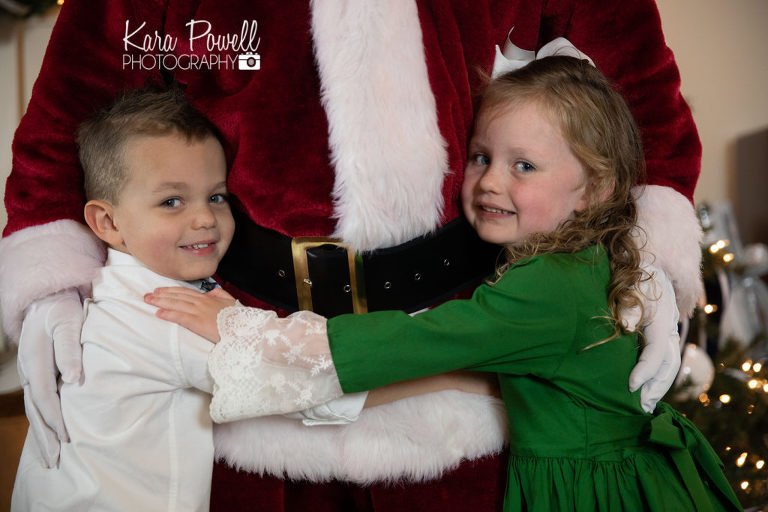 It was an amazing day. Do you want images of your kids with Santa?
Start your Santa experience here. Only one day left on December 8! We have four spots left, so hurry. Or are you looking for a family photographer? You have come to the right place? Drop me a line and let's talk. Or call me! 832-573-3731. I would love to capture your family in a unique way. Now is the perfect time.