I spent some time with this sweet family last night. And even though the boys were not thrilled at the thought of spending an hour posing for photos with some weird lady, they were there for their mom. Sweet, right?
It is an exciting year for them. Two big birthdays are coming up soon. So what better way to celebrate. And they do have a great time together as you can see in this image.
So we did a little exploring and posing. And of course laughing. It is much easier taking photos of teenagers. Wait until you see the sunset image! Wow!
But I know how much these images meant to this sweet mama. So I can not wait to show her all 100 images. I think she is going to be super excited.
Enjoy the sneak!!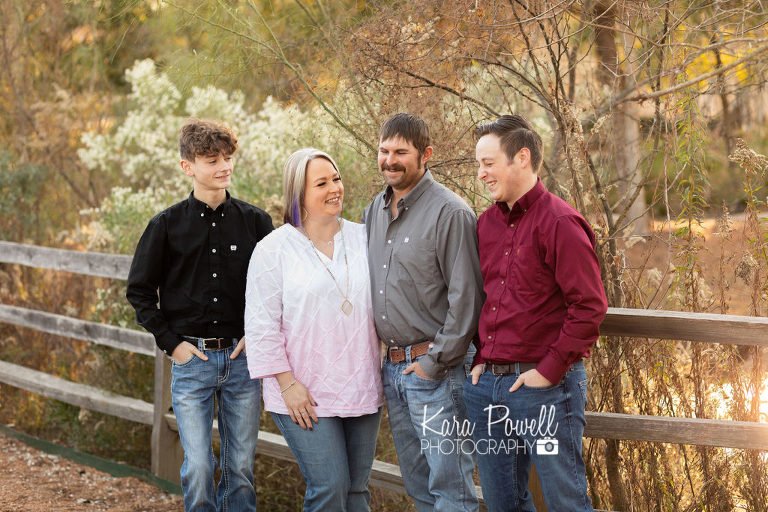 Are you looking for a family photographer? You have come to the right place? Drop me a line and let's talk. Or call me! 832-573-3731. I would love to capture your family in a unique way. Now is the perfect time.