Tonight we had beautiful weather for this sweet family. And it was a good thing, because one family came in from New Orleans and the other came from Canada. I'm not sure what we would have done if it would have rained. Luckily, we had gorgeous sunny weather.
The first time we did this extended family session, there were no grandkids. It was a much different session. Now there is a sister-in-law and grandkids galore! What a beautiful addition. So much more fun for everyone.
I hope that they had a fun time at the session and enjoy the sneak. This is an image of Nana and Grandfather with their two grandboys.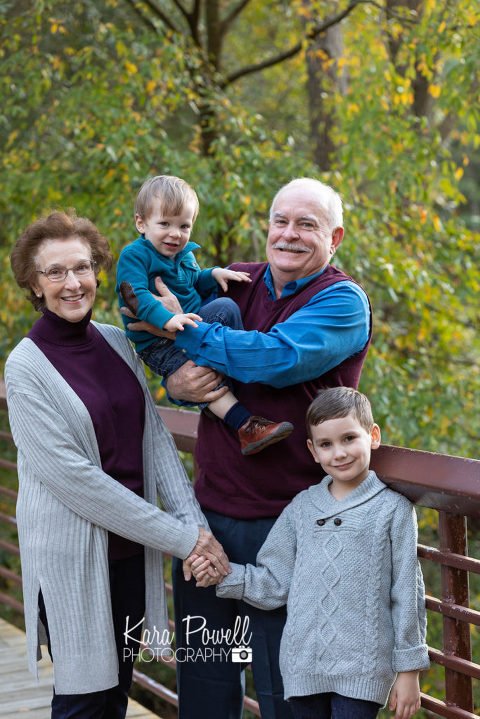 Are you looking for a family photographer? You have come to the right place? Drop me a line and let's talk. Or call me! 832-573-3731. I would love to capture your family in a unique way. Now is the perfect time.