There is a Santa Claus University that teaches professional Santa Claus skills like toy knowledge, poses, and how to avoid a lawsuit.
A top-level Santa Claus can make up to $100,000 a year. Being a photographer I know that we pay a pretty penny to Santa's this time a year. The good ones. So they will keep coming back year after year. So please tell your kids to be kind!
We love Santa Todd and would not trade him for any other. Our clients talk about him all year long. Some kids ask what he is doing on his "vacation." Ha!
What do you think Santa Todd does during his "vacation" time?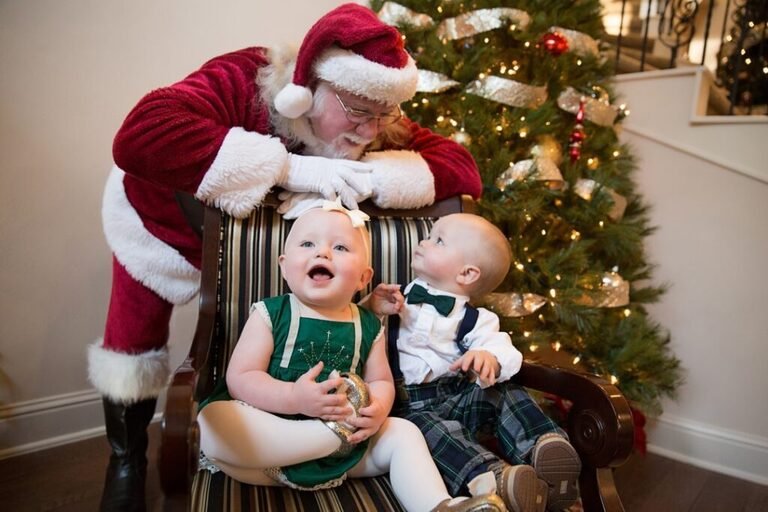 Are you looking for a child photographer? You have come to the right place? Drop me a line and let's talk. Or call me! 832-573-3731. I would love to capture your family in a unique way.