It's that time! Time to book your Santa session.
Santa Todd and I are so excited to see you on November 13 and 14. Sessions are 20 minutes long and packages start at $250. If you're a member of the Mom's Club, you can book now!
If not, you can join the Mom's Club or you can book your Santa session on October 1.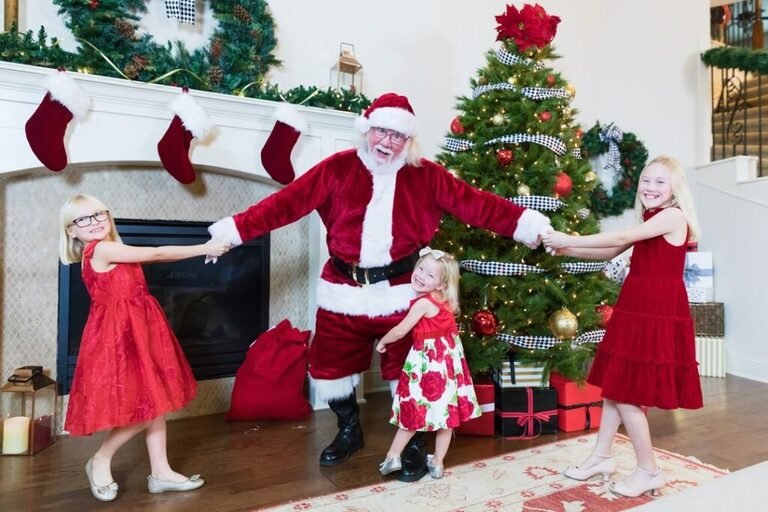 Are you looking for a child photographer? You have come to the right place? Drop me a line and let's talk. Or call me! 832-573-3731. I would love to capture your family in a unique way.