When a couple loves to go to the beach for fun with their dog before the baby comes. Why not go to the beach for their maternity session?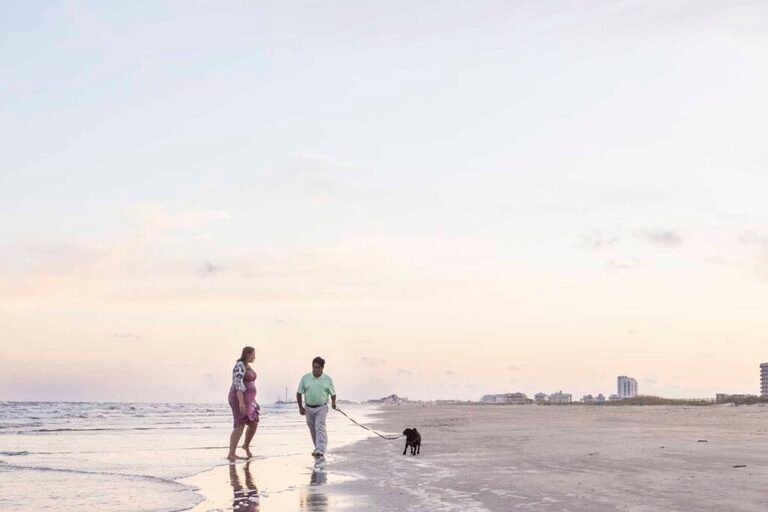 It was a beautiful night.
We walked, posed and pretty much just enjoyed each other's company.
Their doggie really had a fabulous time.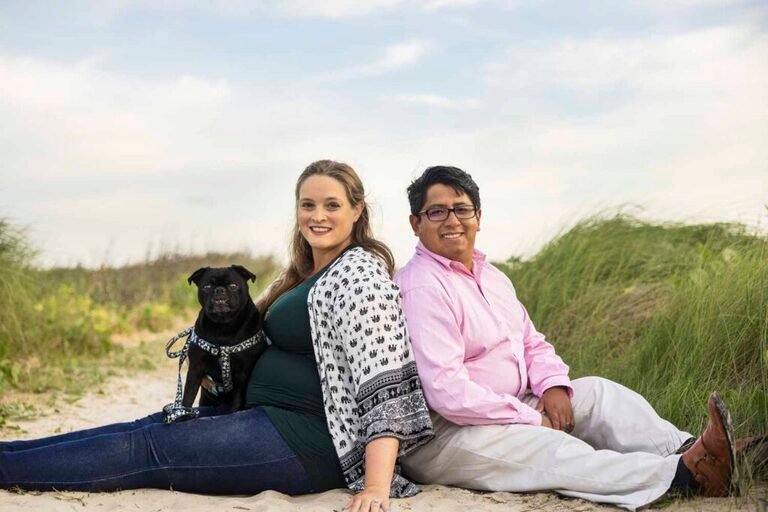 Sessions at the beach are always magical.
Whether it is a session at sunrise or sunset; I do love a beach session. And Galveston is not the best beach. But it will definitely do in a pinch.
Doesn't it look magical?
Are you looking for a maternity photographer? You have come to the right place? Drop me a line and let's talk. Or call me! 832-573-3731. I would love to capture your family in a unique way.