Do you know that there is a way for you to earn $50 cash from me? ​​​​​​​​
All you have to do is tell your friends and family about how amazing my business is. Have them book a full session (mini sessions do not count) and tell them to tell me your name. ​​​​​​​​I love referrals! ​​​​​​​
​Once I meet our new client, I will send you $50. It is that easy. And there are no limits. You could make a ton of $$ this way. ​​​​​​​​I can't wait to meet all of your friends and family. ​​​​​​​​
Who would you like to share me with?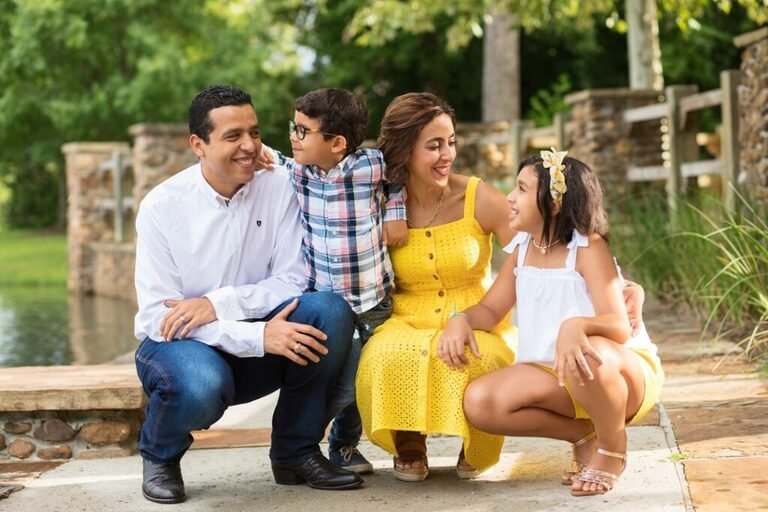 Are you looking for a family photographer? You have come to the right place? Drop me a line and let's talk. Or call me! 832-573-3731. I would love to capture your family in a unique way. Now is the perfect time.