Selecting a time of day for your photo session is sometimes hard to do. ​​​​​​​​Photographers prefer sunrise or sunset. ​​​​​​​​But what is you have small children that do NOT prefer those times. ​​​​​​​​
That is ok, just let us know and we can find a location that has a lot of shade. This way we can do the session at 9 or 10am or 2 or 3pm. Usually we can accommodate any schedule. ​​​​​​​​This is why communication is so important.
This also goes for time of year. If your husband is a heavy sweater, summer is not the time of year to do a session in Houston. ​​​​​​​​
What time of day is your favorite to do a session?​​​​​​​​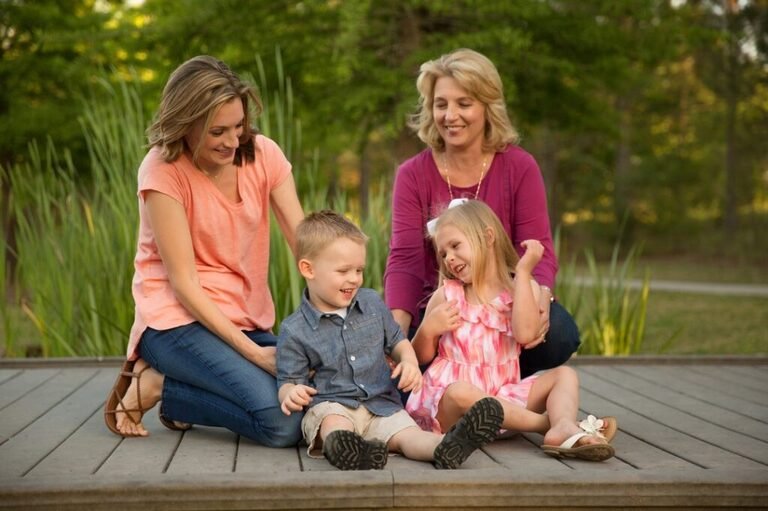 Are you looking for a family photographer? You have come to the right place? Drop me a line and let's talk. Or call me! 832-573-3731. I would love to capture your family in a unique way. Now is the perfect time.