I know this will be no surprise to anyone. But according to RES Consumer Reports, in the past 6 months, the most widely used service was Netflix and Amazon Prime. A close third was cable television. The top three social media was Facebook, Instagram and text. ​​​​​​​​
So from that, I take that we are all staying home a lot more. Hiding out from Covid. ​​​​​​​​What has been your most widely used service at your home?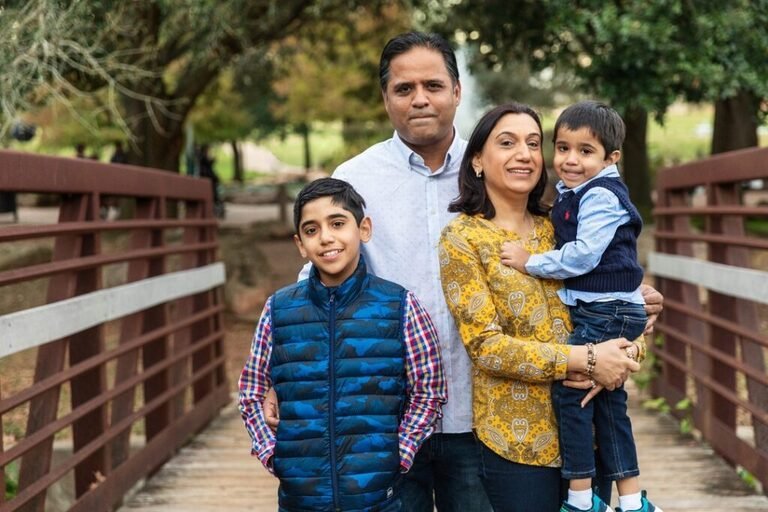 Are you looking for a family photographer? You have come to the right place? Drop me a line and let's talk. Or call me! 832-573-3731. I would love to capture your family in a unique way. Now is the perfect time when everyone is home.