Spring flowers brings happy kids!
These two were ready to go. Miss L loved seeing the butterflies and Mr. L though my race car was pretty cool.
Boys will be boys! But we got the job done and the photos look amazing. So great to see them again.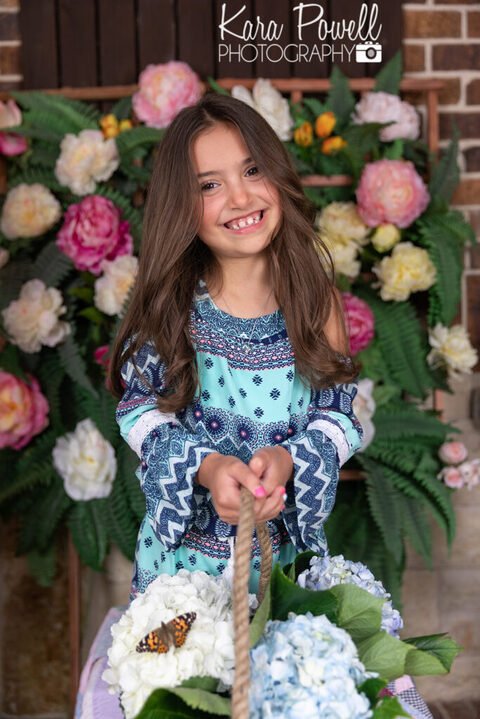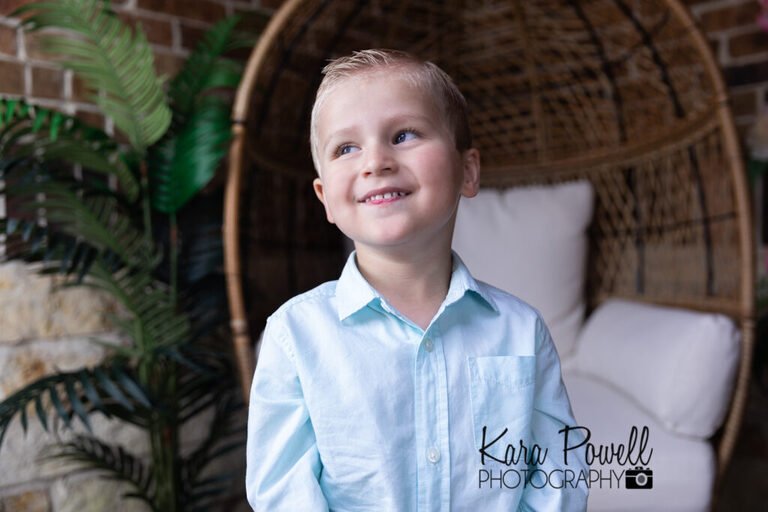 Are you looking for a family photographer? You have come to the right place? Drop me a line and let's talk. Or call me! 832-573-3731. I would love to capture your family in a unique way. Now is the perfect time when everyone is home.