The last time I saw these gorgeous girls one of them was around two years old. They have grown up a LOT.
It was amazing to see them again and catch up. Although I hate seeing my tiny clients growing up into such amazing young women. It makes me feel old.
And Miss O was super brave and held a few butterflies. Pretty proud that she overcame her fears.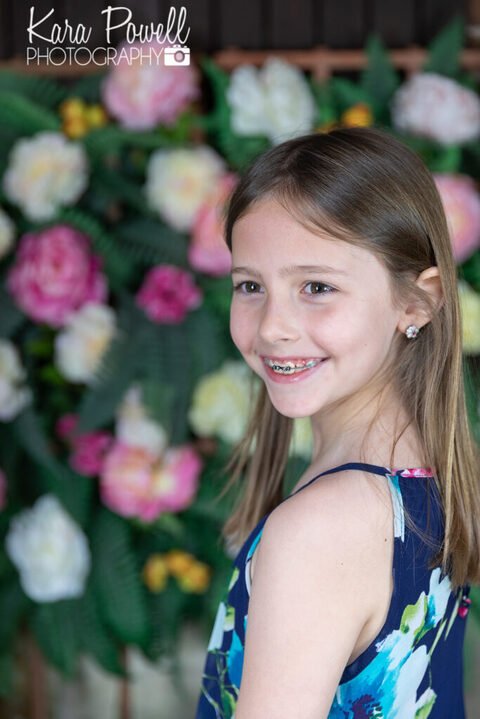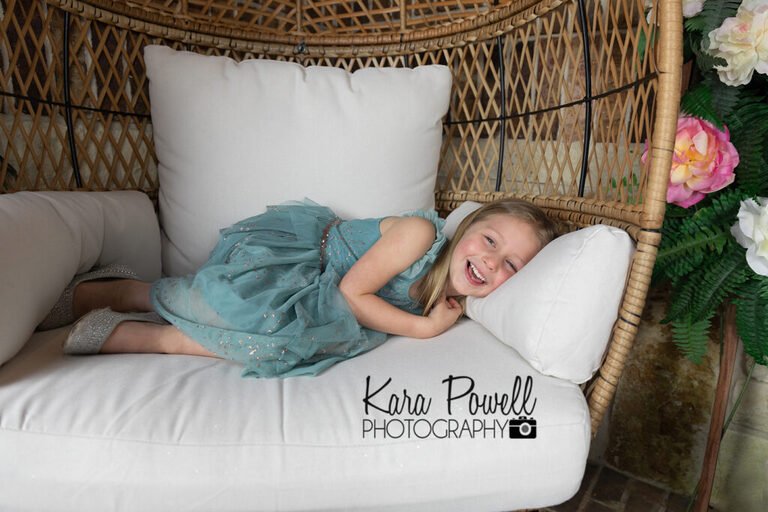 Are you looking for a family photographer? You have come to the right place? Drop me a line and let's talk. Or call me! 832-573-3731. I would love to capture your family in a unique way. Now is the perfect time when everyone is home.