When Caden was younger, he went through many phases.
Firetrucks, Thomas the Train, school buses, Angry Birds, Minecraft, Skylanders, etc. Each phase was about a year long. and he was super obsessed with whatever the phase was.
I always had to have the "thing" in my purse. So I feel for the moms who have photos taken with Thomas or Hot Wheels. I have been there! Embrace it!
Because one day, he will move on and not need you as much. You won't be the car carrier anymore.
What phase is your little one in?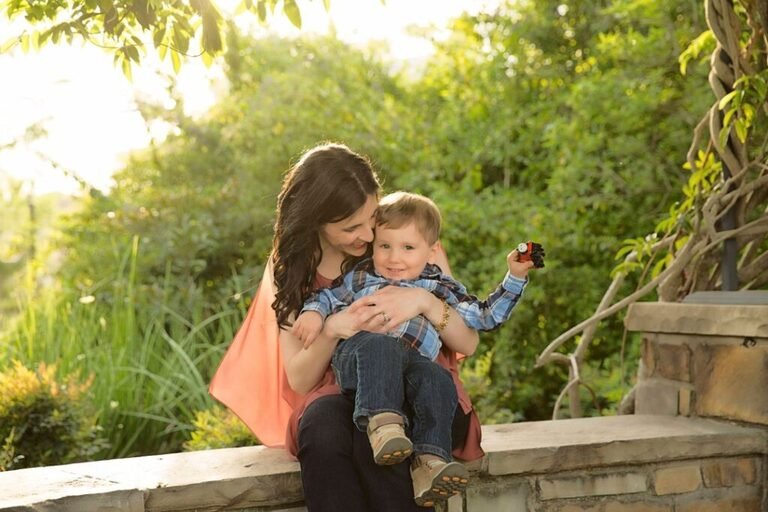 Are you looking for a family photographer? You have come to the right place? Drop me a line and let's talk. Or call me! 832-573-3731. I would love to capture your family in a unique way. Now is the perfect time when everyone is home.