Moms put a lot of pressure on themselves for picture day.
I have done it.
I know.
But you know what? My favorite photo sessions have been the unhurried sessions. Where everything is not planned. And we just go with the flow.
Where we just let the kids play. It may look like chaos; but there is a method to the madness.
Kids have dirty feet, things are a little crazy and everyone is having a great time.
Will everyone remember the day – absolutely.
Is everything perfect. No way.
Is your family perfect. Nope. So why make it like that for photos.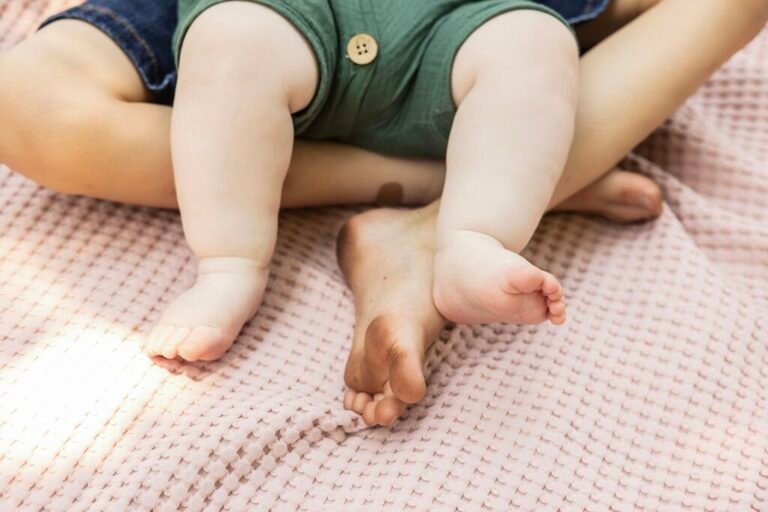 Are you looking for a family photographer? You have come to the right place? Drop me a line and let's talk. Or call me! 832-573-3731. I would love to capture your family in a unique way.