Guess who is about to turn 1 tomorrow??
Yep, Miss D.
She is a baby planner and this year has flown by.
I met her and her whole family this morning. She wanted to show off all of her new moves. And she was adorable.
She has been busy learning how to be cute as a button, almost master walking and she wasn't too sure about her cupcake (but her big brother Odin sure wanted it).
All in all her 1 year session was amazing and I can not believe we are already here.
Why does the first year go by so quickly.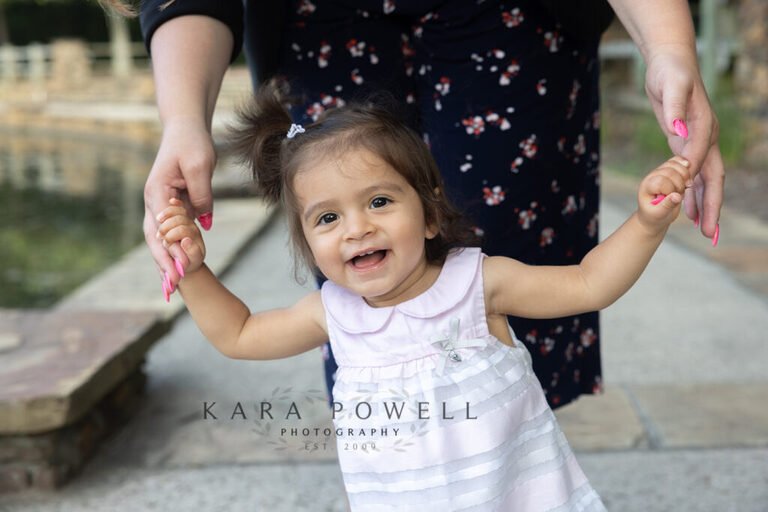 Are you looking for a baby photographer? You have come to the right place? Drop me a line and let's talk. Or call me! 832-573-3731. I would love to capture your family in a unique way.