The majority of families have most of their children's photos taken before the age of 5. Yep, it's like their kids stop growing.
I know life gets busy with sports and school, but I think it is still important to document special milestones. There are a few. I love annual family sessions! This way you can see the growth of your kids each year.
Another is the the loss of baby teeth. Because who doesn't love missing teeth photos?!
And another is the tween years. As awkward as they are, you still want to document them before those gorgeous senior photos. ​​​​​​​​
What are some other milestone you think are super important to document?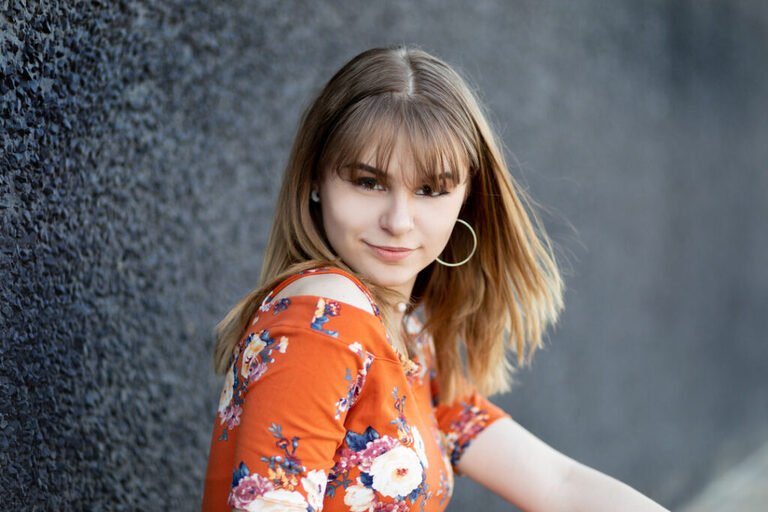 Are you looking for a milestone photographer? You have come to the right place? Drop me a line and let's talk. Or call me! 832-573-3731. I would love to capture your family in a unique way. Now is the perfect time.