Today we're going to talk about Santa sessions and how to prepare for them! We've taught our kids all about stranger danger, but then we expect them to sit on this strange mans lap! So in the weeks leading up to your session, be sure to read lots of books about Santa and discuss what it would be like to meet Santa. Have conversations before hand about how Santa Todd is friendly and just wants to hear about what they've been up to. This will give your child an idea of what to say and what to expect of him.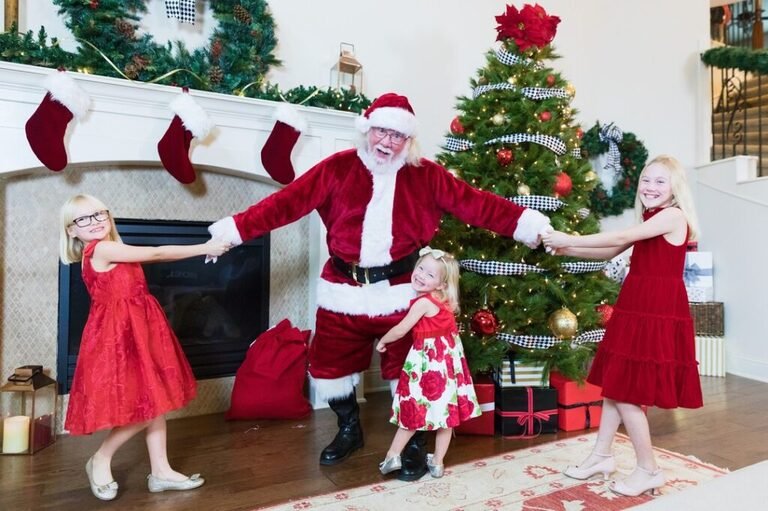 If your child enjoys books, bring a favorite to read with Santa. This will be a bit of an ice breaker for them and show the kids that Santa isn't scary. You can also bring cookies, gifts, cake pops, or anything else you think your child would enjoy sharing with Santa. As always we will have options so that kids who are a little more scared have time to warm up, and those who want to dive in can.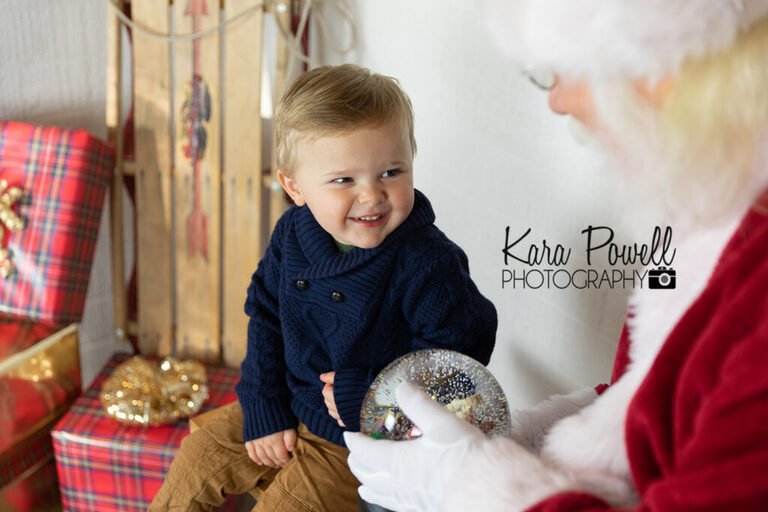 We can't wait to see you all at The Santa Experience soon! If you've had a tough past experience with meeting Santa, let us know. We want to make Santa fun and enjoyable. And if you haven't booked your session yet, click here to join us!