Recently a new client called me and she said was looking for a quick mini session.
But once we started talking; I realized that her family hadn't had portraits taken in over 15 years. And her whole family was coming into town for the Thanksgiving holiday. So I suggested that she may want to do an extended family session while her whole family was in town. And she loved the idea.
So the initial call for a quick mini session; turned into something totally different.
Sometimes talking things through and letting me ask questions – you get to a much better result than you ever dreamed of.
Phone calls can be a really good thing.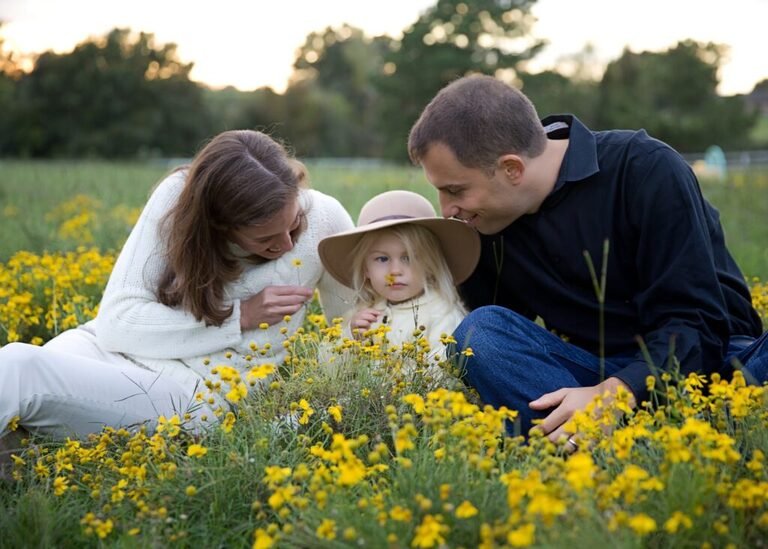 Are you looking for a family photographer? You have come to the right place? Drop me a line and let's talk. Or call me! 832-573-3731. I would love to capture your family in a unique way.