Let's discuss the best times of year for family photos, specifically in the Houston area. Since the summers are so hot and sticky, we always recommend doing family sessions from September through May. Sessions during this time of year won't be so hot and you'll get to capture some of the most beautiful seasons in our area. In the spring most photos are filled with bright green trees and blossoming flowers, while fall photos have those beautiful fall colors and all the fun of playing in a big pile of leaves!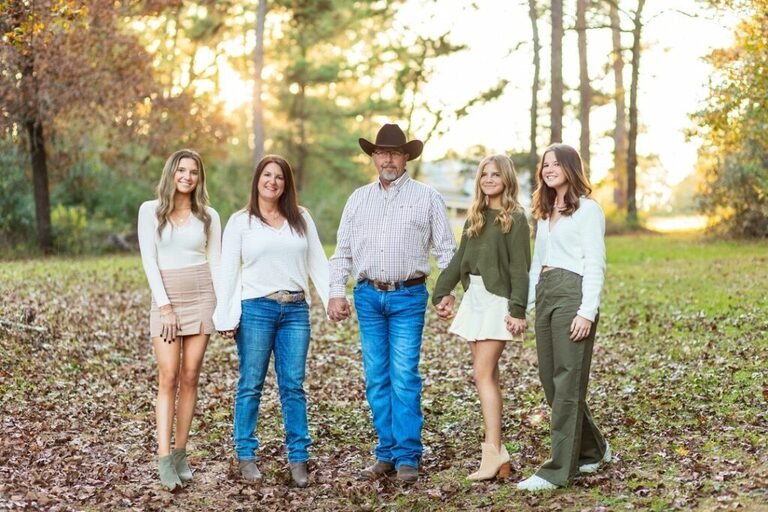 If you need a session during the summer, we can definitely make that happen! The beach is amazing in the summer and the breeze and water usually make for a fairly comfortable day. But be prepared for some wild hair! We can also find indoor locations that allow you to get the photos you need without all of the sweat. Or if everyone is prepared for the Texas heat, we can head out to your favorite outdoor location (or we can suggest one!) and just push on through! Either way, your images will still be stunning!
If you'd like to schedule a family session for yourself, click here!