Way back when, I started this business. 2009 to be specific.
Before then I was working at a corporate job driving to almost downtown everyday with a 6 month old at home. Quitting and starting this business was a way to be with my son.
Fast forward to 2022. Now I get to capture memories for all of you and still get to be with my teenage son at all of his many activities. I am truly grateful to all of you who choose me to be your photographer year after year. You are part of my family. I love seeing your kids grow up. Just know that supporting this small business has not gone unnoticed. You have allowed me to keep this business going for 13 years. I love each and every one of you. Thank you for your support.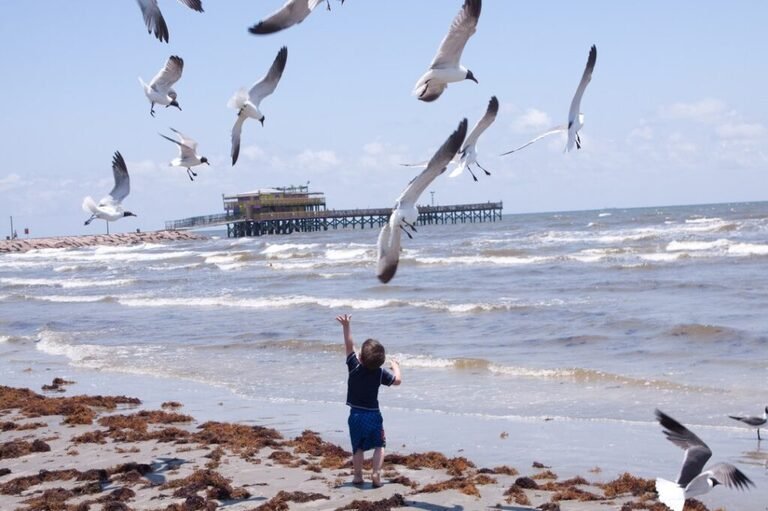 Are you looking for a family photographer? You have come to the right place? Drop me a line and let's talk. Or call me! 832-573-3731. I would love to capture your family in a unique way. Now is the perfect time when everyone is home.