Someone is super happy that he has turned 1.
He wanted to show off his smile and his beautiful 6 new teeth. Mr. N is a super happy baby. And that he can almost walk. 
We had a great morning of bubbles, playing in the pool, fun in his room and we finished our session off with a cake smash.
Mr. N is part of our baby plan. We saw him at 7 months, now at 1 year and we will see him again at 18 months. 
The baby plan is a great way to keep up with your fast growing baby. We can't wait to see Mr. N in a few months. Keep that smile up!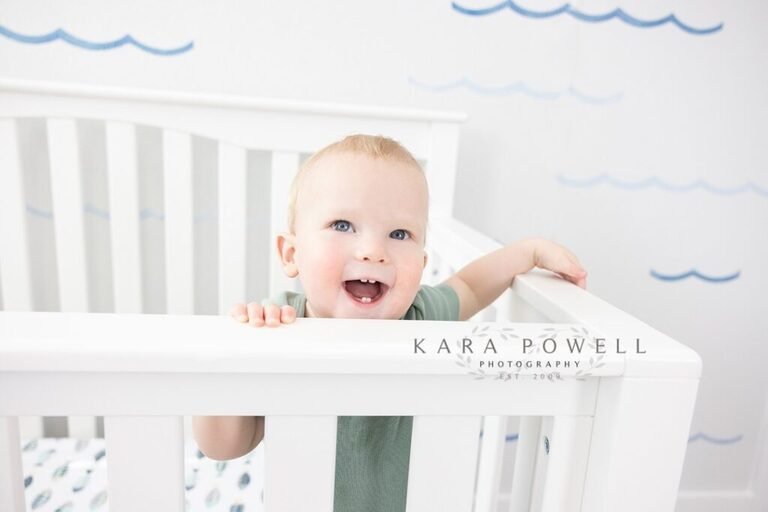 Are you looking for a baby photographer? You have come to the right place? Drop me a line and let's talk. Or call me! 832-573-3731. I would love to capture your family in a unique way. Now is the perfect time when everyone is home.