I have been running this business and loving it for close to 13 years. 
Now you learn a lot over that period of time. Things like ways to light photos, editing, where to stand, what kids like, types of sessions I like to photograph, etc. 
But the one thing I am always surprised at is the reason why families come to see me. Some come see me each and every year (which I love). Others come for a big milestone like an anniversary or the whole extended family being in town. And then others call because they can feel life slipping away. Their baby getting bigger or their tweens becoming teens and they want to do one more session as they are. 
No matter the reason…I am so thrilled you call. This is why I do the consultation and ask so many questions. I love to know the why. No matter how silly you may think it is. I have probably been there. 
So which season of life are you in?
Let us help you document it.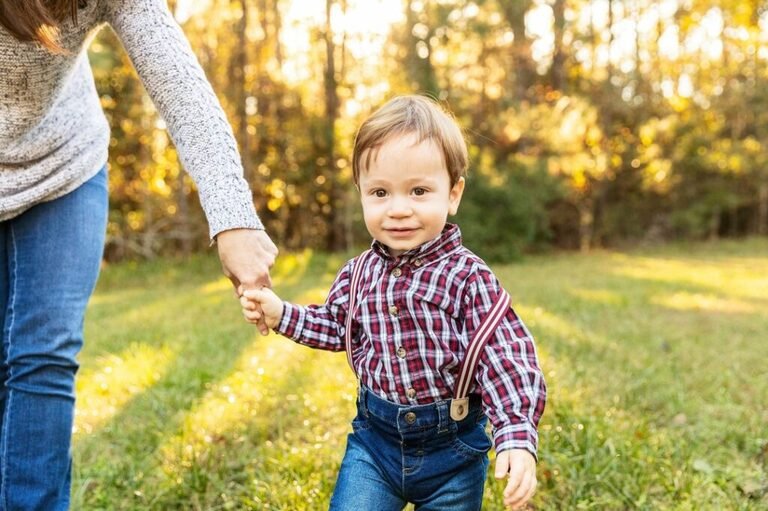 Are you looking for a child photographer? You have come to the right place? Drop me a line and let's talk. Or call me! 832-573-3731. I would love to capture your family in a unique way. Now is the perfect time when everyone is home.