Do you own a business that needs new branding?
This business needed a refresh; so we were there to help.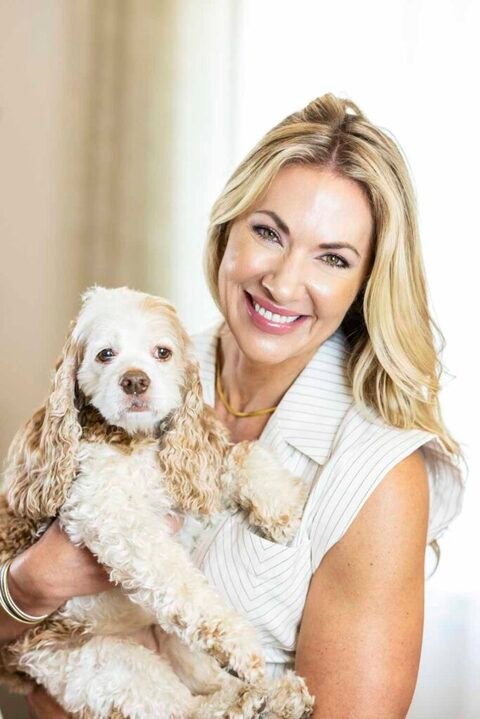 Headshots for everyone including Ms. Garcia.
Are you looking for a branding photographer? You have come to the right place? Drop me a line and let's talk. Or call me! 832-573-3731. I would love to capture your family in a unique way.