I have a lot of favorite things about visiting DFW.
One of them is getting to see my college roommate who lives there. We get together and catch up as often as we can.
I often take photos of her and her daughter.
This time we did them on our college campus.
We got to show her daughter the sites, reminisce and really just have a blast.
Plus are they not just adorable?
We felt like kids again.
I love being with people who you feel 100% comfortable with. I miss her like crazy.
Thank you for the amazing day.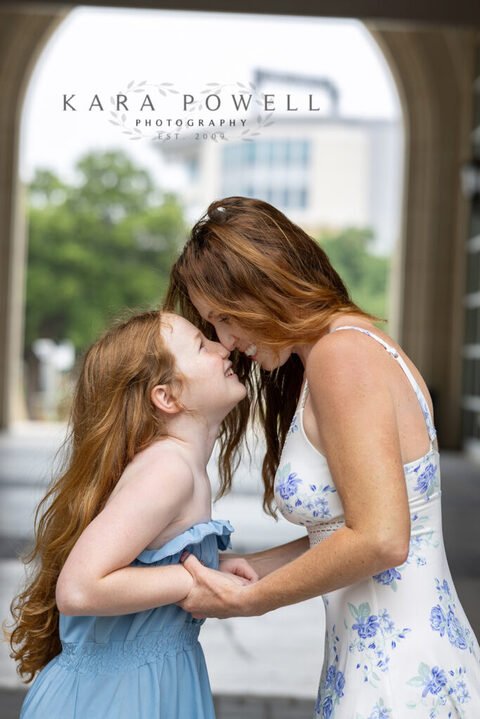 Are you looking for a family photographer? You have come to the right place? Drop me a line and let's talk. Or call me! 832-573-3731. I would love to capture your family in a unique way.