Y'all! I miss baby snuggles. I miss fast crawling toddlers. I miss my clients. I miss hearing the anticipation of each and ever session. I miss hearing the stories of proud parents tell me the new things their kids are doing. I miss the feeling of loading images on my computer and seeing the one. I miss emails saying "Can we book Lily's 3 year session" and me thinking gosh wasn't she just born? I miss seeing parents pose together and kids giggling when they kiss. I miss driving my car. I miss my props. I miss swaying with a newborn in my arms. I miss the sound machine. I miss the joy of seeing how proud siblings are of their new baby sisters or brothers. I miss the anxiety I get every time I show clients their beautiful images. I miss the giggles and laugher you share when you see those images for the first time. 
I can not wait to see all of you. You are why I do this. 
I hope to see you all soon.
Kara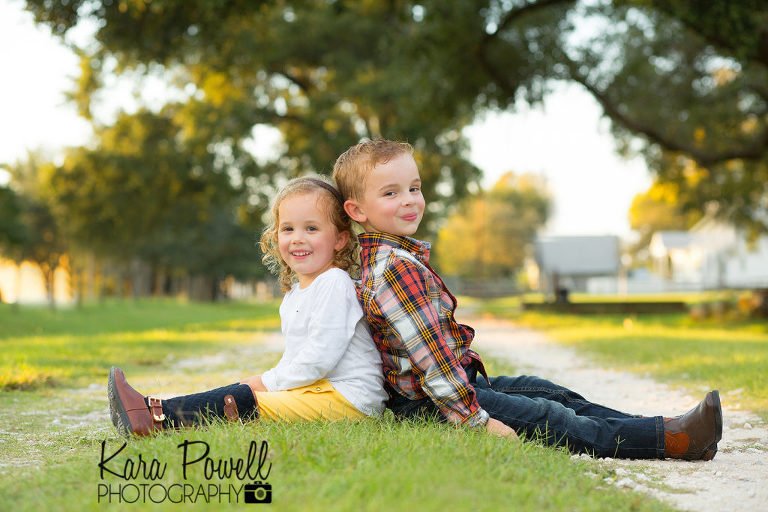 Are you looking for a family photographer? You have come to the right place? Drop me a line and let's talk. Or call me! 832-573-3731. I would love to capture your family in a unique way. Now is the perfect time!