On to be three! Or 5?
I have had the pleasure of seeing this little one before his birthday for the last three years. And it has been such a pleasure.
We have done clean, classic sessions for his mom. And throughout it all, I have gotten to see his little personality grow.
This year, I wasn't sure if we were going to be able to make it happen, but luckily the stars aligned. And we were able to sneak his session in right before his birthday this weekend.
This will be his third birthday, even though he will tell you he is going to be five. Hilarious! I so enjoy seeing his sweet face each and every year.
Here is to swimming, sliding on his red slide, watching Octonauts and lots of time spent with family this year.
Happy birthday, buddy!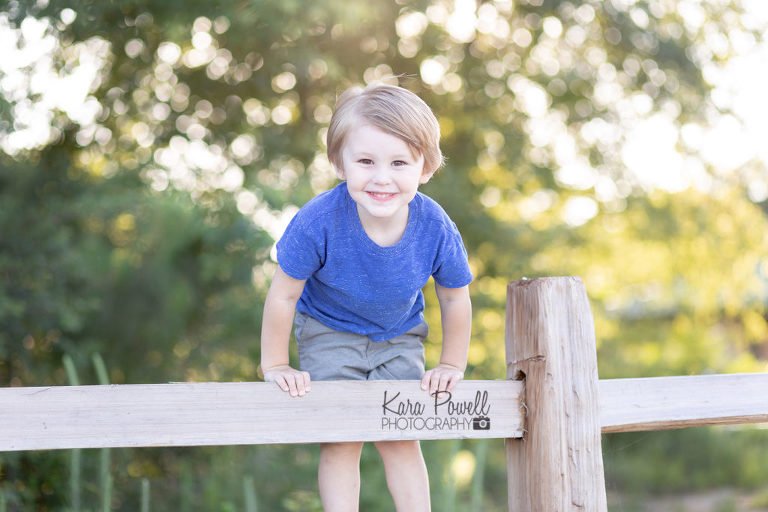 Are you looking for The Woodlands TX family photographer? You have come to the right place? Drop me a line and let's talk. Or call me! 832-573-3731. I would love to capture your family in a unique way. Now is the perfect time!
The Woodlands TX Family Photographer