Can I share a story with you? 
Two years ago I had a whole bunch of Mother's day mini sessions booked with my fabulous clients, but as usual, I didn't have anything purchased for my Mom. 
So I thought, what better than to book a session of my own for the three of us. It was the best thing you guys. I will cherish these images forever, and you know what? It is time to do some again. We have all grown up a lot in two years. 
Is it time to pamper yourself or your mom? Mother's day mini sessions are now available until May 10. $125 with a special gift. Packages start at $250. 
We would love to see you this year!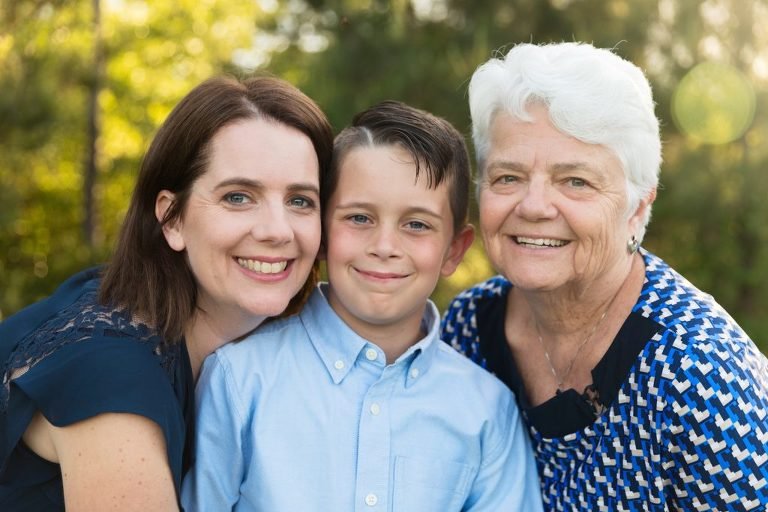 Are you looking for a family photographer? You have come to the right place? Drop me a line and let's talk. Or call me! 832-573-3731. I would love to capture your family in a unique way. Now is the perfect time.