Have you heard of vision boards?
You put everything you want to accomplish in 2022 on a board that you can see everyday.
So who has done one? I haven't in a long time, but I think they are super cool. It gives you something to look forward to. Goals and visions.
I love the idea of a vision board. ​​​​​​​​So what are you looking forward to? What would be on your vision board?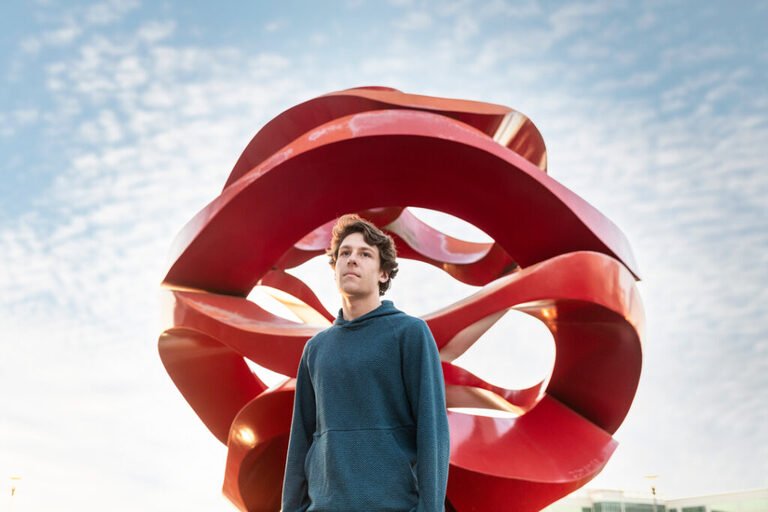 Are you looking for a senior photographer? You have come to the right place? Drop me a line and let's talk. Or call me! 832-573-3731. I would love to capture your family in a unique way. Now is the perfect time when everyone is home.