Mother's teach their children a lot. Like a lot, a lot.
Sometimes it is things that you need to know. Other times it is things that you didn't know you were learning until years later.
So what are some things you learned from your mom?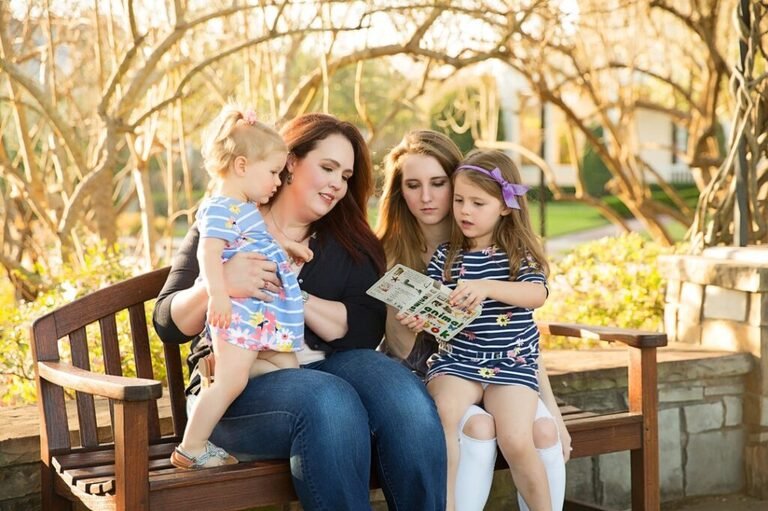 Are you looking for a family photographer? You have come to the right place? Drop me a line and let's talk. Or call me! 832-573-3731. I would love to capture your family in a unique way.