Today is Good Friday.
Honestly, why can't every Friday be Good Friday?
I love Fridays. Everyone is happy. It is the start of the weekend. Good things are going to happen. You never hear of Good Mondays.
So from now on… at our studio, every Friday is a Good Friday!
Sound good?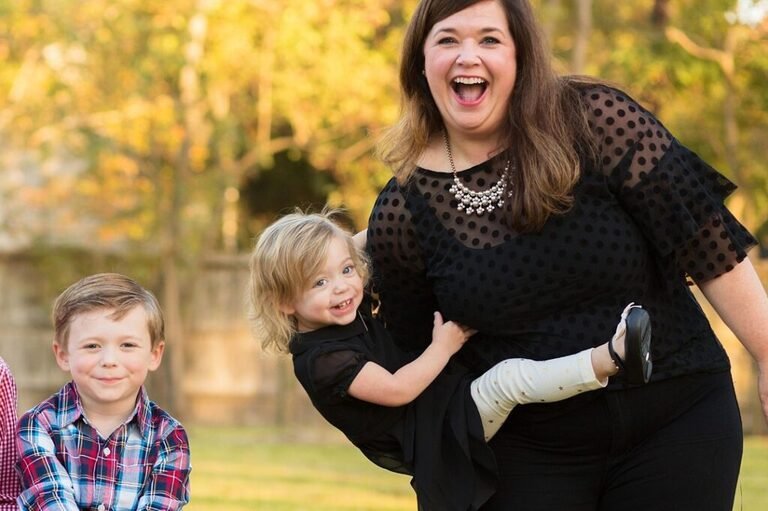 Are you looking for a family photographer? You have come to the right place? Drop me a line and let's talk. Or call me! 832-573-3731. I would love to capture your family in a unique way. Now is the perfect time when everyone is home.