Yesterday was National Sibling day.
Whether you are twins or just really great friends with your sibling, give them a call and tell them how amazing they are!
I know I love my brother. He was even my best man at my wedding!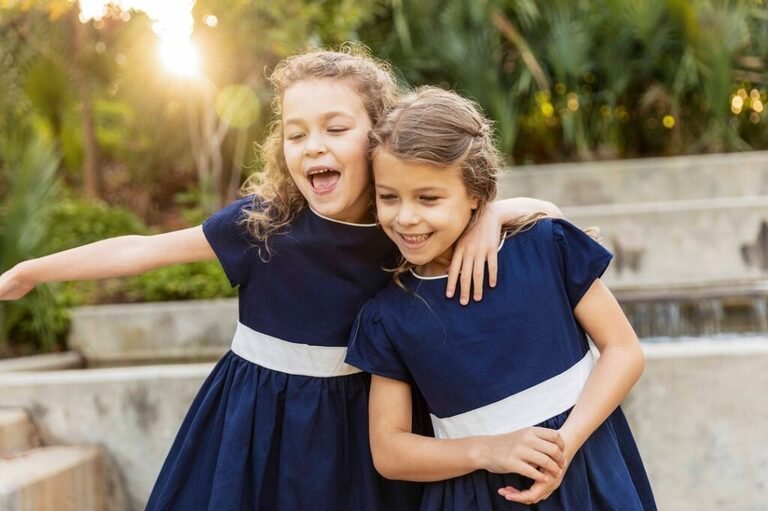 Are you looking for a child photographer? You have come to the right place? Drop me a line and let's talk. Or call me! 832-573-3731. I would love to capture your family in a unique way.