If you have been around here for even a nano second. You know that this amazing one here has been with us forever and a day.
She interned with us when Caden was 2 and that wasn't enough to scare her away.
11 years later she is still here. Making your images look amazing, doing all things behind the scenes and basically keeping me sane. Please help me in wishing her a very happy birthday today!
Today is her birthday.
This business would not run as smoothly without her.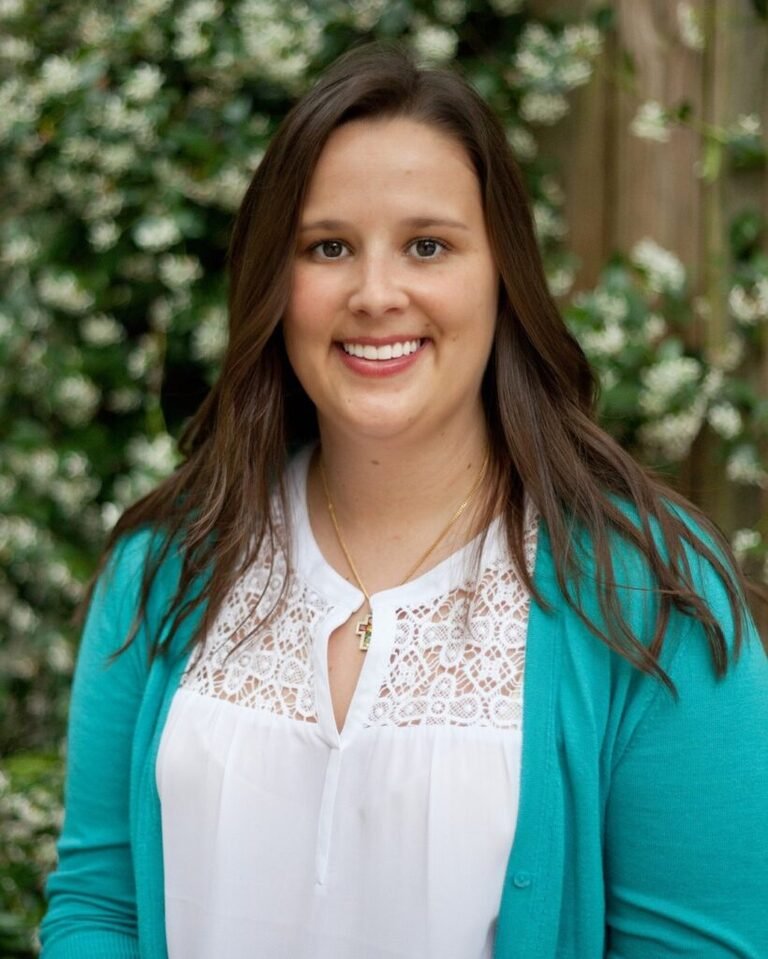 Are you looking for a photographer? You have come to the right place? Drop me a line and let's talk. Or call me! 832-573-3731. I would love to capture your family in a unique way. Now is the perfect time when everyone is home.