Last night I celebrated this little potato's 1st birthday. And I was as excited as she was. Because there was cake. And she loved it.
Everyone was there. Even Mimi and Pop; which was amazing.
We all had a great time and took a TON of great family photos and of course some of her for her 1st birthday. Isn't she dreamy? Look at those eyes.
But if you like her eyes, you should see her sister's. She was a mini model and I couldn't keep up with her. I think mom is going to have a super hard time choosing something to hang on the wall.
Happy birthday, Miss L and Miss L.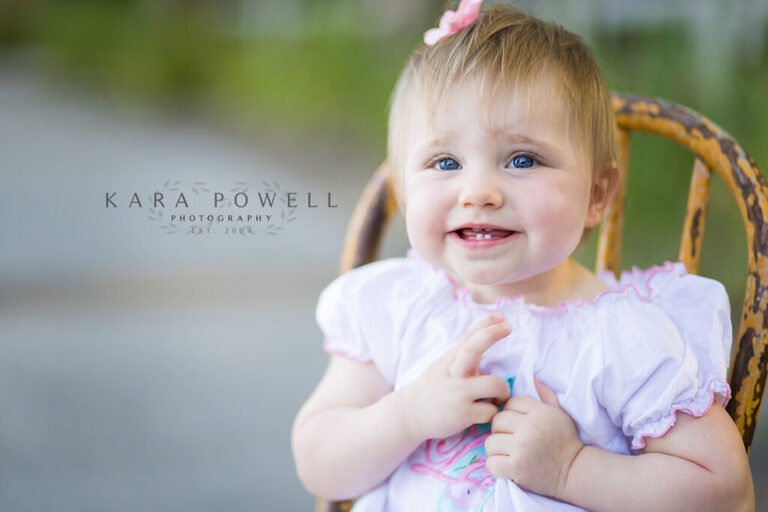 Are you looking for a baby photographer? You have come to the right place? Drop me a line and let's talk. Or call me! 832-573-3731. I would love to capture your family in a unique way. Now is the perfect time when everyone is home.