Have you been in the pool yet?
It is hot, so we usually try to go as soon as possible. But we don't have one anymore.
Caden loves the water. Especially the ocean to surf.
What do your kids love during the summer?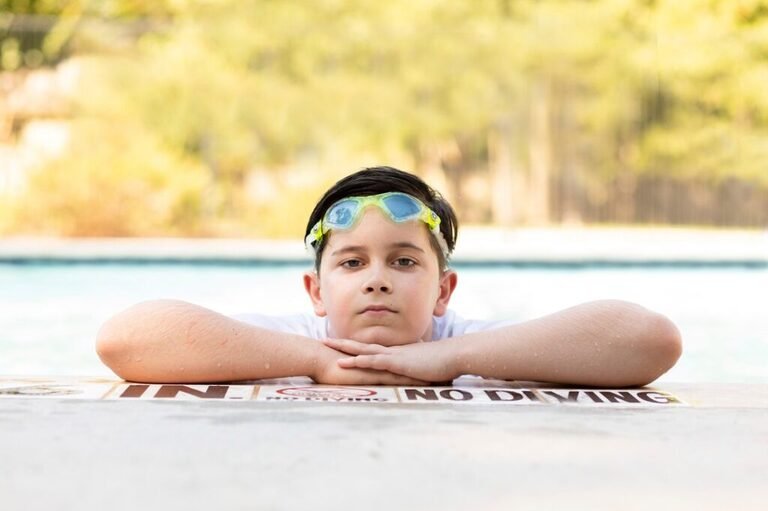 Are you looking for a child photographer? You have come to the right place? Drop me a line and let's talk. Or call me! 832-573-3731. I would love to capture your family in a unique way. Now is the perfect time when everyone is home.