This little one had an epic newborn session. So I was worried that his 1 year session would not measure up.
But he was all smiles and ready to go when I arrived.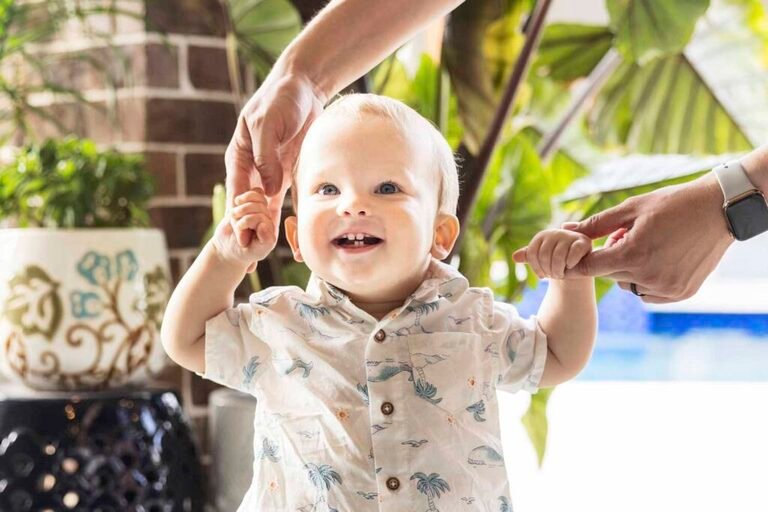 We did a few outside by his favorite spot (the pool).
Then we headed in to his room.
I absolutely love his nursery. It is light, bright and adorable.
And how do you end a 1 year session?
A fabulous cake smash. Look at him go.
We pack a lot into a 1 year session.
Are you looking for a baby photographer? You have come to the right place? Drop me a line and let's talk. Or call me! 832-573-3731. I would love to capture your family in a unique way.