This young man has been doing birthday sessions with us since he was one. This year he turned 8.
We have done planes, trains, autos and lots of other other themes like construction and yachting.
This year's theme was Galveston beach.
So we went to the Strand book shop, La Kings and the beach. What do you think his favorite part was?
I think he had a great time and we definitely did. 
I can't wait to see what we do next year.
Hope you love the images.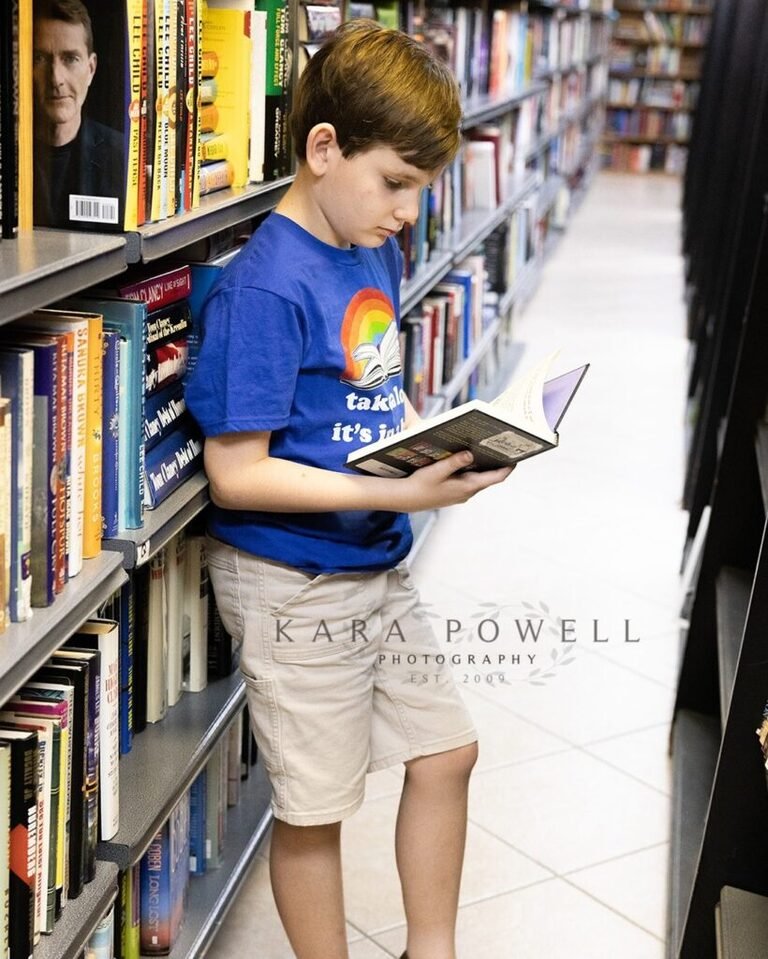 Are you looking for a child photographer? You have come to the right place? Drop me a line and let's talk. Or call me! 832-573-3731. I would love to capture your family in a unique way. Now is the perfect time when everyone is home.